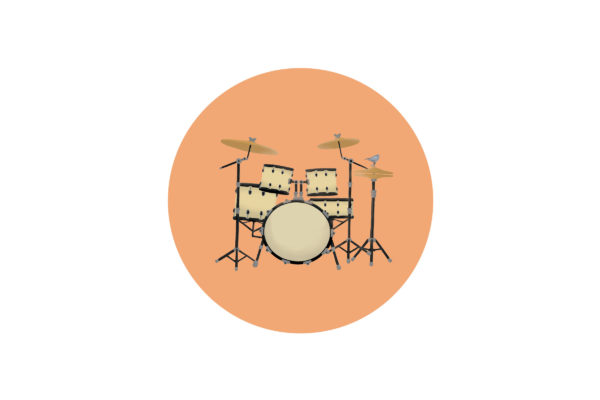 Our free live concert series kicks off June 2! Join us at the Mariposa County Art Park on Friday and Saturday nights from 7 – 9pm.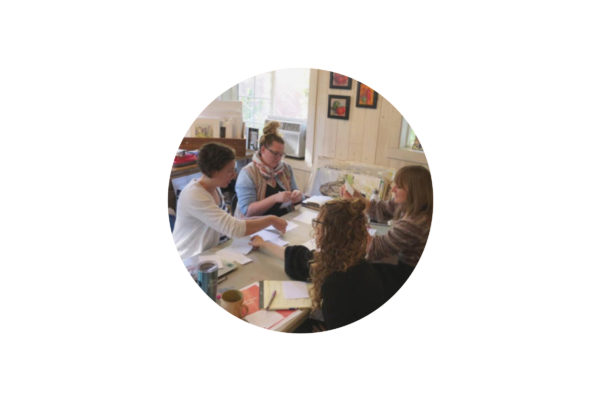 The Arts Council's Board Meetings are open to the public. Our next board meeting – our Annual Meeting – will be June 5 at 7:30pm at Quest Counseling Center (5079 Highway 140). To attend, please review the meeting agenda and contact us 4 days prior to the meeting so we can make proper accommodations.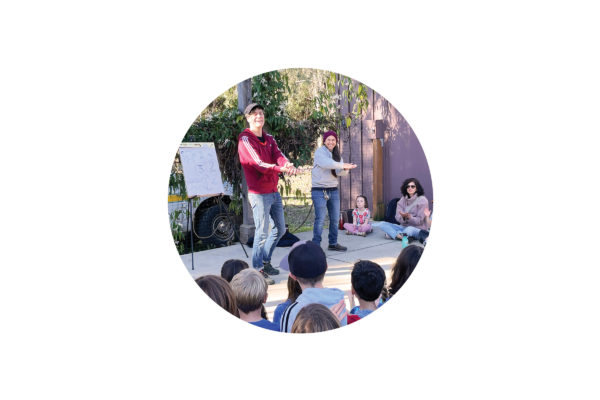 Alongside Sierra Foothill Conservancy, the Arts Council is providing a place-based arts + environmental education day camp for students TK-6th grade enrolled in the Mariposa County Unified School District (MCUSD) or Sierra Foothill Charter School.
EVENTS
Follow Us
The James Lee Cult Revival is hitting the Green tonight at 7pm. This is a rock star local crew, we're excited to have them!⚡️

Check out our full line up online at: www.mariposaartscouncil.orgHope to see you all there! ... See MoreSee Less
Load more