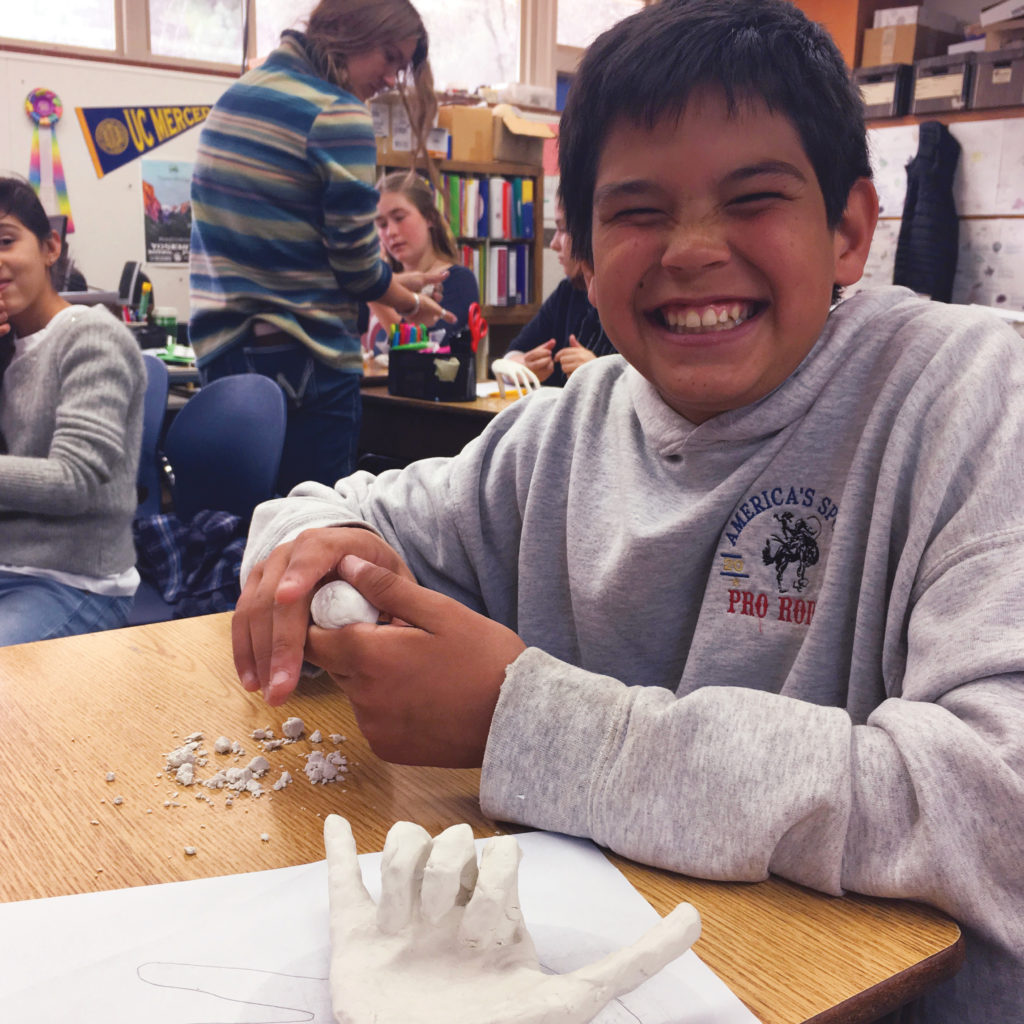 At the Arts Council, we develop and deliver cultural events, rigorous arts education programs for all ages, cultural policy, and creative placemaking initiatives across Mariposa County.

This work is made possible by people who share our vision, like our Members, Sponsors, and donors.
---
Become a Member
By giving financial support to the Arts Council, Members make a measurable difference in our community as catalysts for creativity, inspiration, discovery and civic engagement.

With support from our Members, we deliver high-level programming, policies, and project for everyone in Mariposa, including the following groups and individuals: regional visual artists, performing and teaching artists; at-risk and system engaged youth; students K-12, older adults, incarcerated individuals, veterans, visitors to Mariposa County, and every Mariposa County resident.
Select a Membership option below that works best for you.
Designed to be both accessible and budget-friendly, this easy Membership option allows you to pay a small amount each month on an automatic recurring basis.
These Memberships are available at the following support levels:
$5.00 | $10.00 | $20.00 | $30.00 | $40.00 | Custom Amounts (over $40)
Annual Memberships allow you to give more at once, either with a one-time payment or an automatic renewal each year.

These Memberships are available at the following support levels:
$40.00 | $75.00 | $100.00 | $200.00 | $500 | Custom Amounts (over $500)
Besides enjoying all the Arts Council's year-round public programs and cultural events that we provide in Mariposa, Members at every level receive exclusive benefits as a token of our appreciation:
Discounted admission to all ticketed events and classes
10% off any retail purchases
Special reports from our Director on projects & programs
Exclusive participation opportunities and Arts Council swag
25% discount at Happy Isles Art Center day-classes in Yosemite National Park with code MAC25.
Plus, your membership is tax-deductible (Tax ID# 94-275397)
We will send you a courtesy reminder about 1 month before your membership is up for renewal.
Monthly Members will have their memberships automatically renewed at 12 months.
Annual Members can choose to give one time or set their membership to renew automatically at 12 months.
To make changes to your current membership, you can submit a renewal form or contact us directly at (209) 966 3155 or email us.
To cancel your membership, contact us directly at (209) 966 3155 or email us with the name and email address associated with your Membership account.
Memberships make wonderful gifts for fellow supporters, art enthusiasts and community-creatives! To gift a membership to someone else, submit a gift form and we will make sure it is delivered.
Have questions about Membership?
Email us at rodriguez@mariposaartscouncil.org or give us a call at (209) 966-3155 so we can assist you.
---
Other Ways to Give
We accept donations of any amount. These gifts are welcomed and appreciated and can be applied to our organization in general or to specific programs of your choice.

Corporations, businesses, and organizations can help support Arts Council programs like Music on the Green, the Treetop Gallery or arts education initiatives. In exchange, sponsors are recognized on our wide-reaching program promotion through local press, social media, online interface, marketing material and receive all the benefits of Arts Council Members. Plus, we're open to your ideas about additional engagement and participation that would work best for you, your staff or business.