The Mariposa Theatre Alliance is currently on hiatus following the COVID-19 pandemic. Please check back for updates or contact us with questions about this program.
---
The Mariposa Theatre Alliance is an association of producing theatre artists formed to foster and promote theatre throughout Mariposa County. Its purpose is to share information, resources, and technical support. In addition to staging productions, the Mariposa Theatre Alliance provides theatre classes and workshops open to members of the community at large. The Mariposa County Amphitheater is the Theater Alliance's home base, but its programs are held countywide.
---
Producing Directors:
Audrey Davis
Audrey Davis is passionate about the impact that theatre arts can have on social change and the human psyche. As a child she could frequently be found orchestrating performances with her willing friends and family. She received her BA in Dramatic Arts from UC Santa Barbara in 2001 and her MA in Theatre Arts from CSU Sacramento in 2008. Since then she has thoroughly enjoyed being involved in theatre productions with her community in El Portal and Mariposa.
Fredric Friedland
Fred Friedland, Professor Emeritus, Merced College, holds a Bachelor of Arts degree in Theatre, a Master of Arts degree in Theatre Production, and an MFA degree in Directing from Humboldt State University. He has taught college level classes in acting, actor's workshop, drama production, theatre crafts, readers theatre, voice production for the performer, introduction to theatre, stage combat, and fencing. He began his professional career thirty-nine years ago – a career which includes having worked as a director, actor, playwright, set designer, lighting designer, fight choreographer, and theater production manager. He has been active in developing community theatre in Mariposa for the last four years.
Connie Stetson
Connie has studied at Santa Monica College, UCLA, The Groundlings, and in various workshops, acting classes, and theaters from LA to NYC. She has been Molly in the "Unsinkable Molly Brown", in "Gypsy", "West Side Story", "Guys and Dolls", and has been featured in many other musicals, comedies, dramas, and was most recently in "Noises Off " at Playhouse Merced. She began directing and teaching in El Portal in 1989 and continued to do that until her move to Midpines in 1999.
Soon after, Connie was contacted by Mountain Crisis Services to direct "The Vagina Monologues" as a fundraiser and did that successfully for five years. She then produced "Love Letters" and "Almost, Maine" to sold out houses. Connie also performed for thirteen seasons, a one-person show, "Sarah Hawkins Contemplates a Fourth Marriage" in Yosemite National Park. She is comfortable with performing, directing, producing, administrating, and teaching.
Lee Stetson
Lee's career includes founding and managing the Hawaii Performing Arts Company, being the Artistic Manager of both the Hawaii Theatre Festival and the Antique Theatre Festival of Idaho, and freelance directing throughout the Northwest and in Los Angeles. Lee has an M.A. in American Studies and a certificate in Arts Administration from Harvard University. As an actor he has performed more than fifty major roles from Shakespeare to Simon, and his television credits include a dozen episodes of Hawaii 5-0. His many original dramatic productions include four one- person shows based on the life of the naturalist John Muir, which have been presented inYosemite National Park since 1983 to hundreds of thousands of visitors. Additionally, the Muir shows have toured throughout the country to universities, parks, museums, wilderness and environmental organizations from Washington D.C. to Hawaii, and have toured as well throughout Scotland, Canada, and Japan. In 2009, Lee was featured – as Muir scholar and providing the voice of Muir – in Ken Burn's PBS series "Our National Parks, America's Best Idea."
---
---
This program is made possible thanks to our sponsors: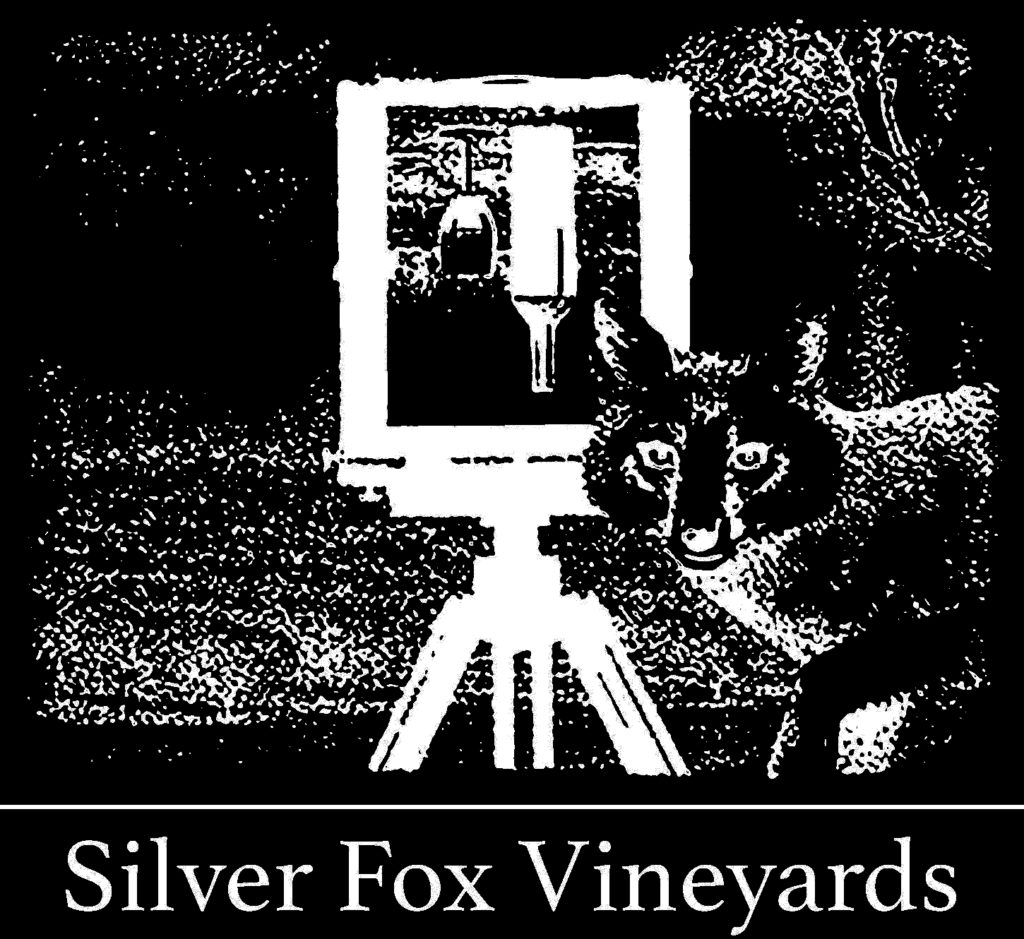 Carol Dewey Family Trust