Leveraging Art and Design to Support Sustainable Agriculture Planning in Mariposa County
Mariposa County and the Mariposa Arts Council have been awarded an Our Town grant from the National Endowment for the Arts to work with artists to develop creative placemaking projects and artistic interventions that support the County's Agriculture and Working Lands Conservation Plan (AWLCP).
The Arts Council and the Planning Department are working with three, regional, social practice artists to develop several creative placemaking projects that interpret, respond to, and engage with public comments received during the AWLCP planning process. During the Winter/Spring of 2023, these selected artists responded to a public call to artists and their proposals were adjudicated and ranked by a panel consisting of members of the AWLCP Planning team.

The three artists selected received the highest scores from the panel and are now refining their designs with support from the Planning Department, Arts Council, and the public. Each of the proposed projects will have its own public engagement process, including online surveys and in-person events.
---
Selected Artists + Ongoing Projects
Jackie Baxton | Horse Bit Sculpture
PROJECT STATUS: Accepting community feedback, near final stages
---
Jackie will create a large-scale sculptural horse bit that serves as a tribute to Coulterville's rich equestrian and cattle ranching history, and pays homage to the profound influence horses have played in development and transformation of Western and Indigenous landscapes and cultural narratives in California. The sculpture will be crafted with elements from local and historical material.
A online community feedback survey will be available in October.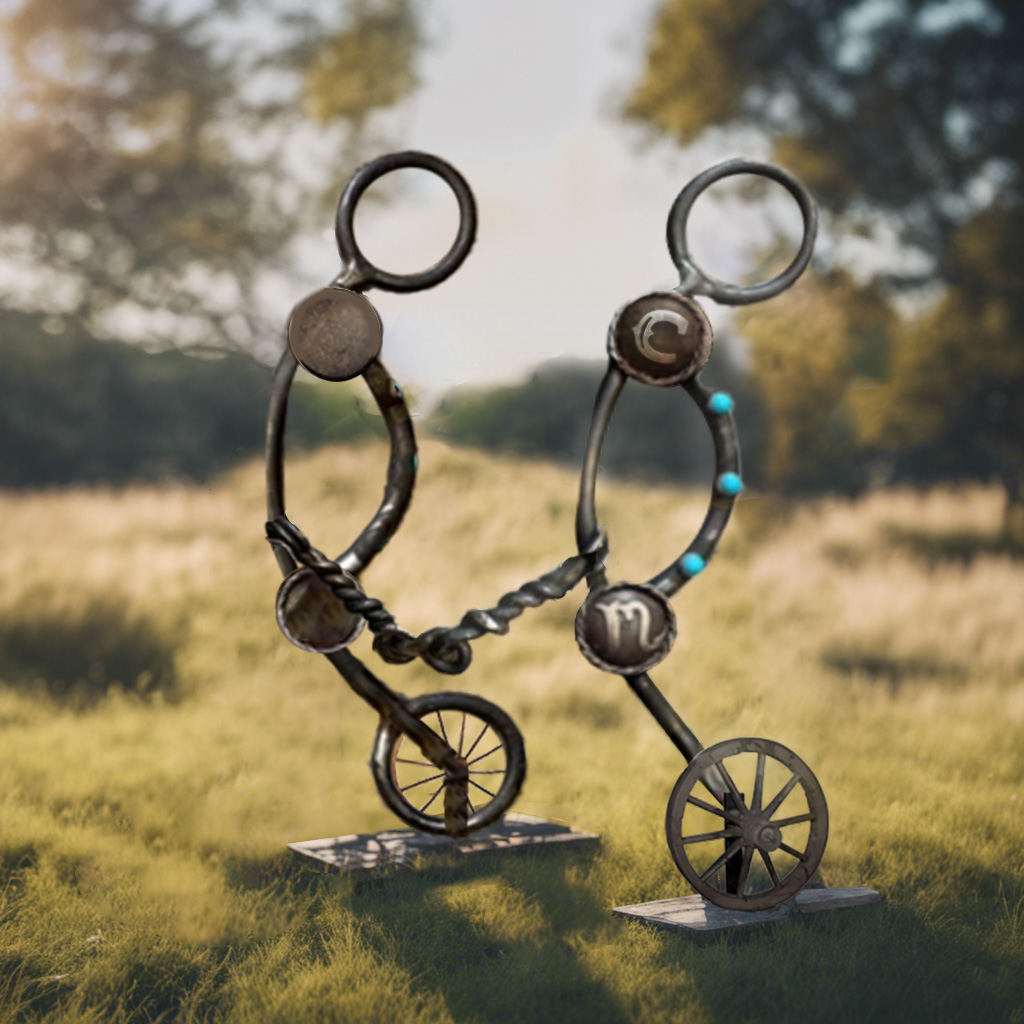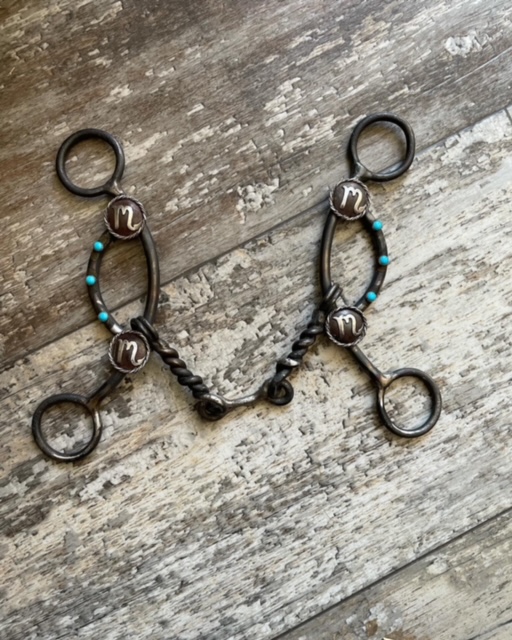 Image above: Imagined render of horse bit sculpture standing in a grassy clearing
---
About the Artist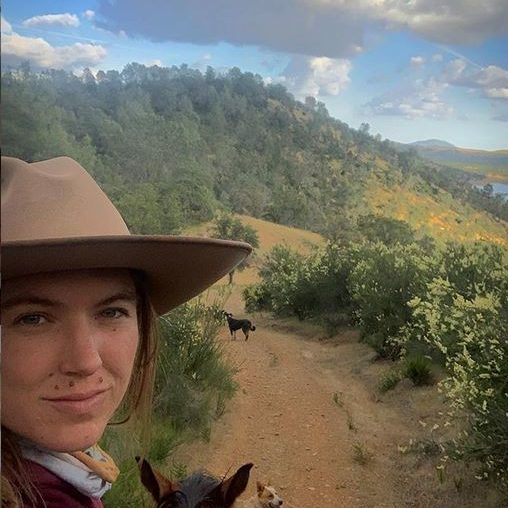 Jackie Baxton is a metalsmith, sculptor and taxidermist who owns, lives and works on her ranch in Mariposa County. She creates dimensional artwork, custom pieces and jewelry that speaks towards the experiences, challenges and mythos of native landscapes and agriculture.
Erica Wolfsen | Mural series in Coulterville Park
PROJECT STATUS: Completed stakeholder engagement, in development for final.
---
Erica will create multiple murals within existing spaces in the Coulterville Park that focus on three key narratives: Pastureland, pollinators, and flood and fire. These murals are intended to contribute to the park's aesthetic qualities and provide functional resurfacing to various structures on park grounds.
This project has undergone review and completed stakeholder engagement with an in-person event at Banderita Days in Coulterville and an online survey through Sept. 10. Details about this project can be found within in the artist's proposal.
---
About the Artist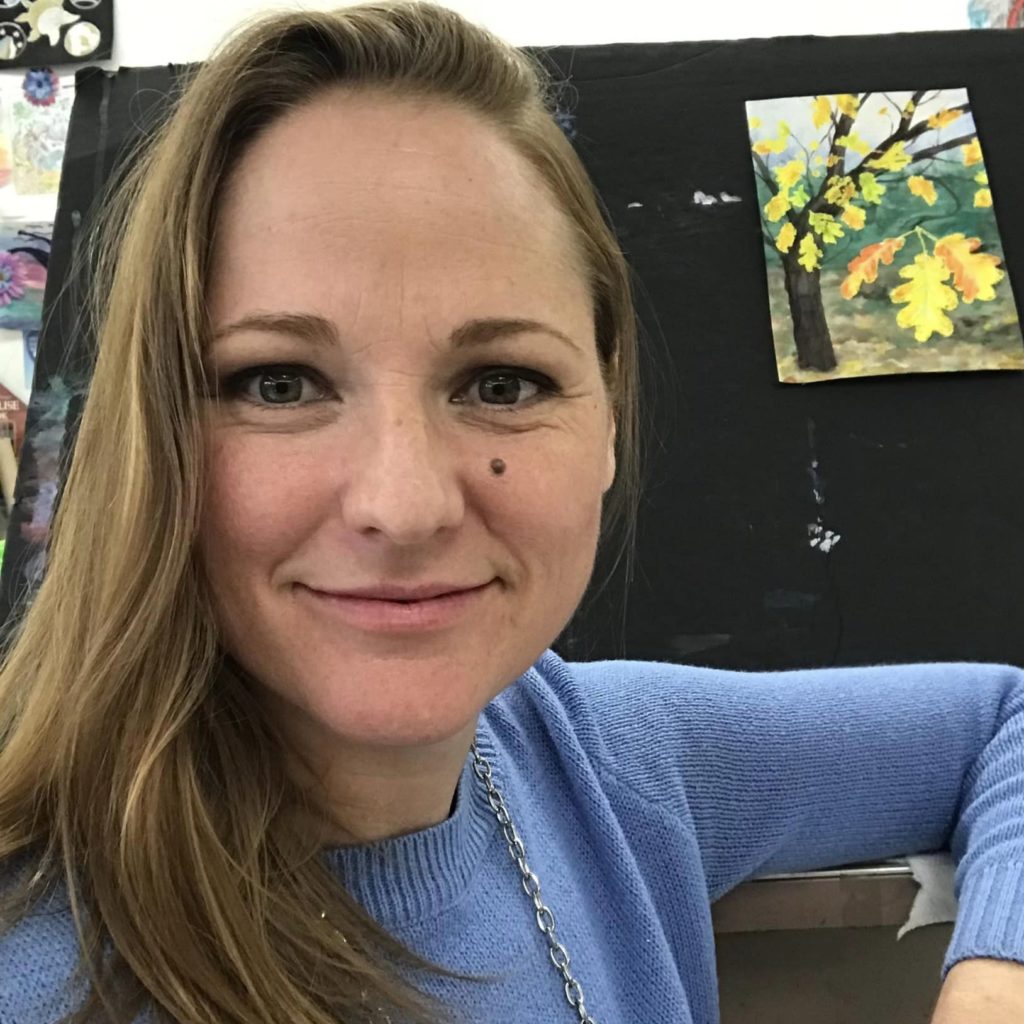 Erica Wolfsen is a working, professional painter who moved to Coulterville to be closer to family. Erica has served as Art Director at The Huntington Beach Hebrew Academy for 10 years and has taught art to all ages in San Diego, Orange, LA, Tuolomne, and Mariposa counties. Originally from San Diego, she graduated with honors from both the Coronado School of the Arts and the University of California San Diego.
---
Madelyn + Scott McGrath | In Progress
PROJECT STATUS: In development.
---
About the Artist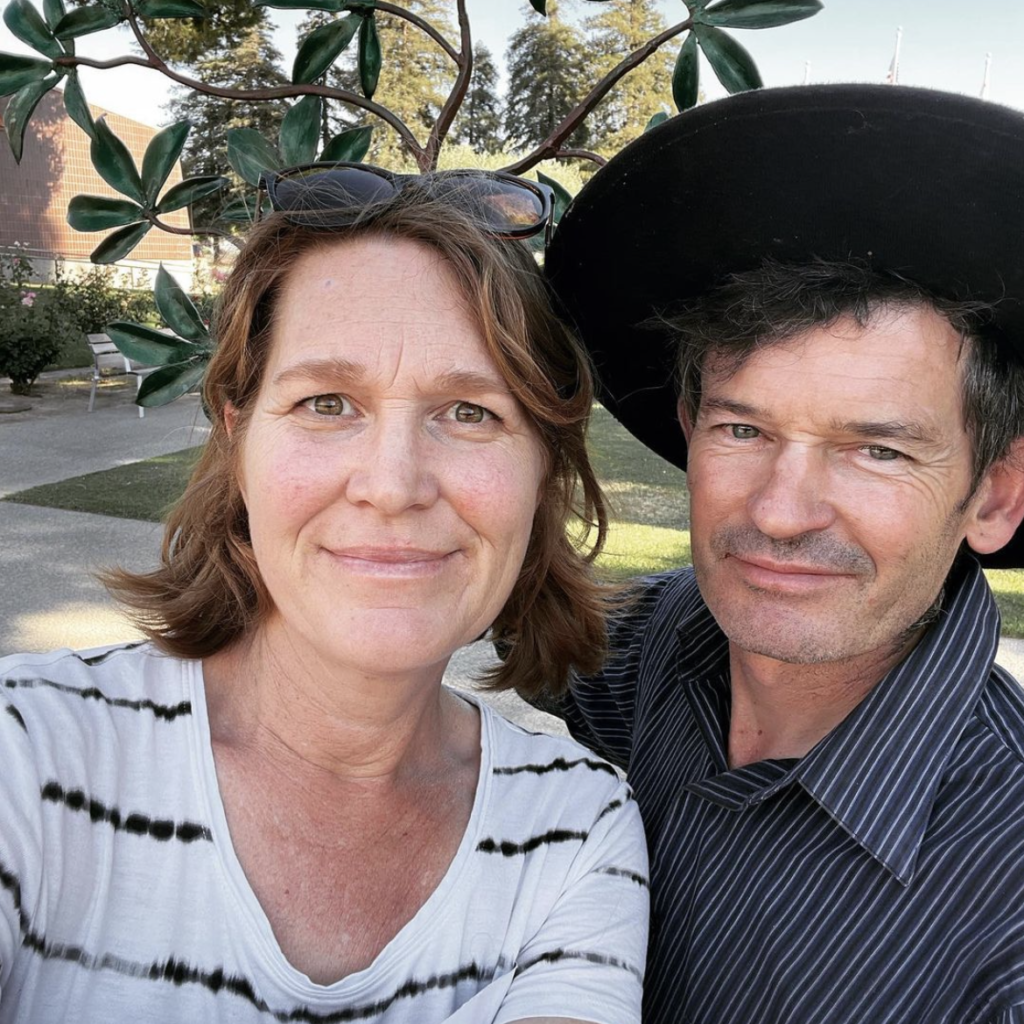 Since graduating with art degrees, Madelyn and Scott McGrath have been creating art together at their art studio in Mariposa for over 25 years. They specialize in ornate structure, decorative ironwork and metal sculpture.
---
Working Lands, Working Artists directly aligns with recommendations in Mariposa County's Creative Placemaking Strategy.
Artist Selection and Eligibility
In February 2023, the Planning Department and the Arts Council asked interested regional social practice artists, culture bearers and designers to submit a letter of intent (LOI) for Working Lands, Working Artists that succinctly outlined a proposed project.
Who Can Apply
California based artists working the fields of visual, media, traditional, music, theatre, literature, and interdisciplinary arts, 18 years or older.
Eligible Request Amounts
Artists may submit one LOI and request between $1,000 – $10,000 for a project.

---
Questions?
Contact Cara Goger, goger@mariposaartscouncil.org and/or Adam Burns, burns@mariposaartscouncil.org