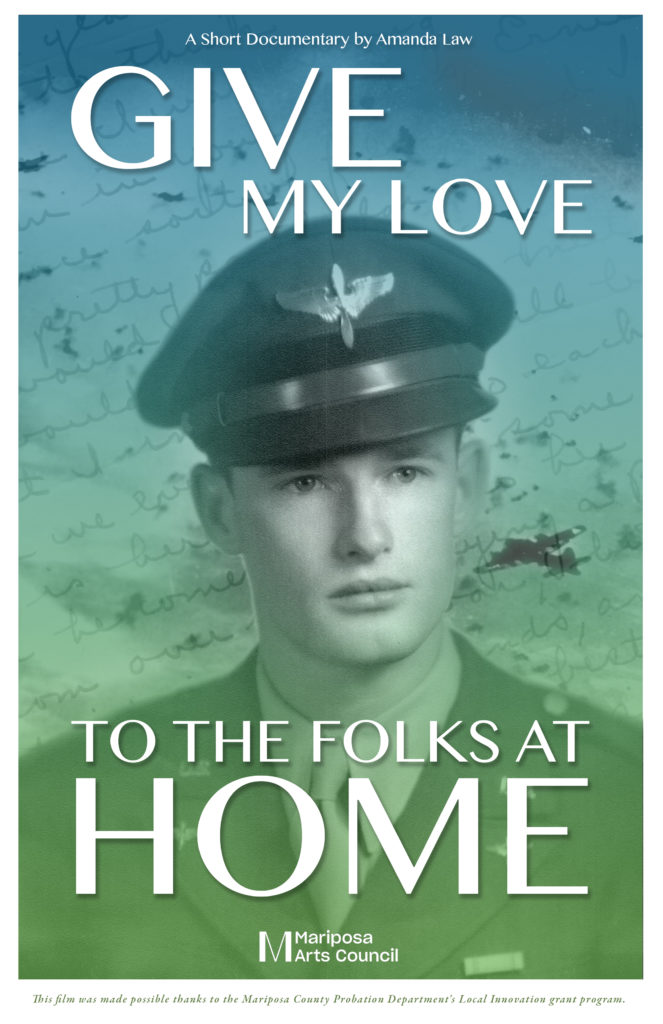 This Veteran's Day, a short documentary, Give My Love to the Folks at Home, debuts online. Created and directed by San Francisco videographer, Amanda Law, this film tells the story of Mariposa County Veteran Keith Bertken through his own letters, songs and recordings.

The documentary premiered at the Keith Bertken VFW Post #6042's Veterans Day dinner –– open to veterans, their spouses and family, and currently enlisted military personnel –– on Monday, November 11, 2019. The film was shown twice over the course of the evening at 4:30 P.M. and 6:00 P.M. and will be followed by a short question and answer session with filmmaker Amanda Law and Cara Goger, Executive Director of the Mariposa County Arts Council. The video is also available for viewing online on Veterans Day here: https://vimeo.com/372450151 and on the Mariposa Arts Council Facebook page.

Give My Love to the Folks at Home is a part of the Arts Council's ongoing Veterans in the Arts (VIA) initiative which which addresses equity, access, and opportunity by providing project and partnership support to reach veterans, active military, and their families.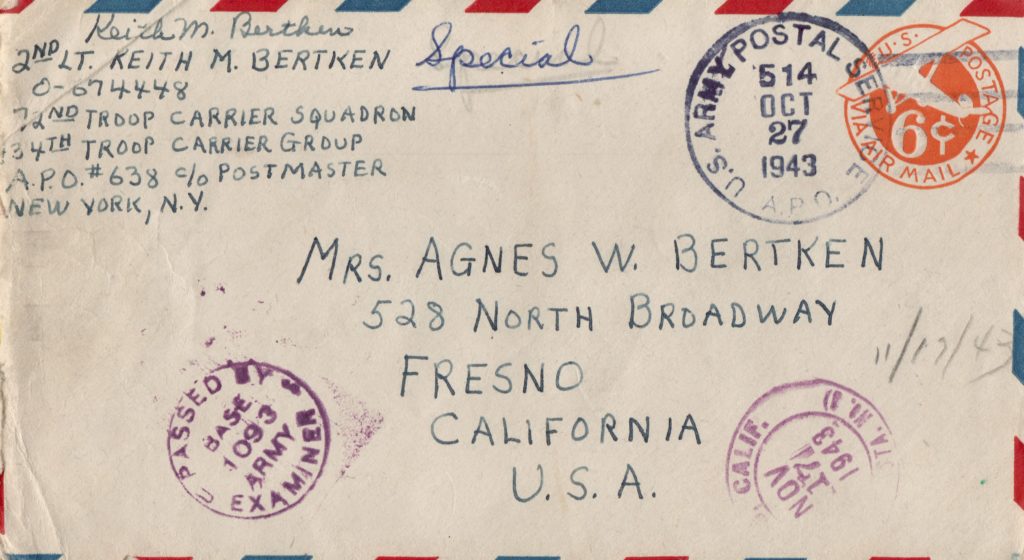 ---
Special thanks to the Mariposa County Probation Department's Local Innovation Grant program for supporting this program. Veterans in the Arts (VIA) serves to enrich the lives of veterans through arts programming that is sensitive and responsive to their unique experiences.