The Treetop Gallery featured work from crafter Leonard Bullock, photographer Jeannetta Phillips, and painter Phyllis McAdams, September 13 -November 5, 2018.
---
Leonard Bullock
Leonard Bullock makes handwrought hammered copper in the style and tradition of the Dirk van Erp Studio and other Arts and Crafts period metal studios. Trained in San Francisco in Art Metal Crafting under the reowned metalsmith Roger Baird, Leondard practice his craft in his log cabin metal shop in Mariposa, California near  Yosemite National Park. Leonard's style of metal cragfinting is true to the Arts & Crafts period with all work performed by hand – from cutting, filing and sanding to deign scribing, hammering and planishing, and on to final patina and wax finishing. Every handwrought copper item is unique: a one-of-a-kind  piece of artwork produced in the traditional style of old European coppersmithing.
Beauty from the Battlefield: Trench Art in the Arts & Crafts Tradition

Trench art is a term used to describe objects made from the debris and by-products of war, commonly associated with World War I and present as early as the Spanish-American War in 1989. Most trench art was created by soldiers, servicemen, and prisoners of war occupying time while not participating in direct conflicts. Scraps of war zone materials and found objects, including ammunition shell cases, bullet casing, shrapnel, and canteens, became functional and decorative art pieces kept as memorabilia or sold to other soldiers and civilians. The most widely recognized form of trench art is reworked or engraved brass artillery shell casings, which emerged after the Spanish-American War in 1898 when that form of ammunition became synonymous with then modern warfare.

Simultaneously, the Arts & Crafts movement emerged in late 19th century Britain, Europe, and North America in response to the perceived decline in standards associated with machinery and factory produced objects.  Arts & Crafts advocated for economic and social reform, speaking toward traditional craftsmanship using simple forms, utility, and attention to quality of material.  Following the anti-industrial and reformative sentiments of the movement, trench art was quickly folded into Arts & Crafts by craft makers and metalworkers. 

California's central art hubs, including San Fransisco and Berkeley, ignited Arts & Crafts' trench art when found war objects and material perforated through the East Bay navel bases. Brass artillery shells were transformed into flower vases; shell castings became embellished keepsake boxes, the processes a concurrent political statement on the qualities of war drawing practicality and beauty from the battlefield. 

Leonard Bullock, creating in the Arts & Crafts tradition, hand-hammers these increasingly hard-to-find artillery shells into functional vases, planished and heat chemical patinated.
---
Jeanetta Phillips
Jeanetta Phillips is a photographer who lives and works in the Sierra Nevada area and photographs mostly landscapes, floral, historical scenes, and textual abstracts. She has been practicing photography since she was a young child in Monterey County. Her father encouraged her craft, giving her a camera which she used to capture her family and animals. Her work has been shown widely and she has gathered many awards and accolades for her images.
---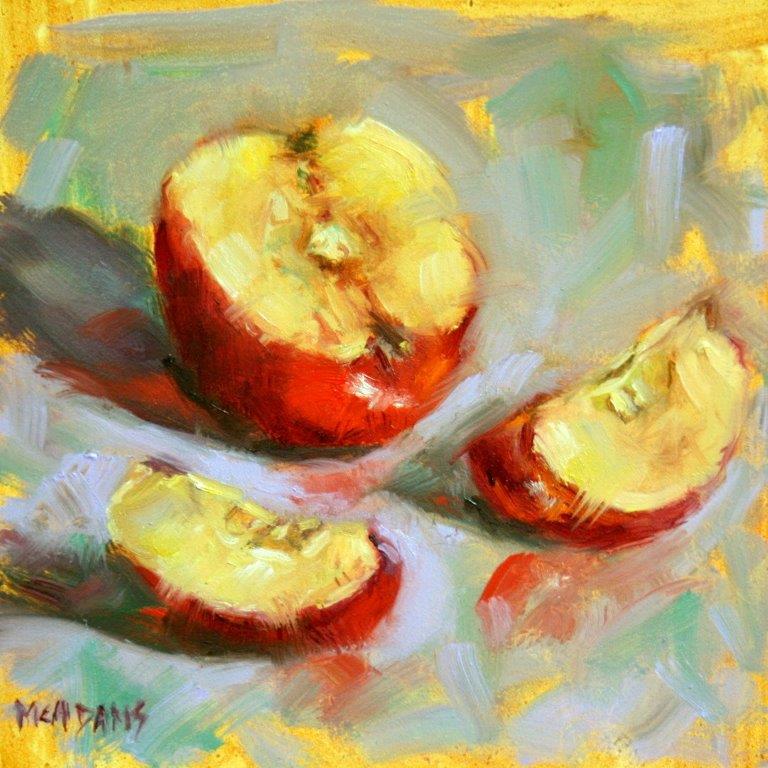 Various Voices in Two and Three Dimensions
The major portion of  Phyllis McAdams work involves the "Still Life" and different ways of presenting it. Her intention is to give ordinary objects a fresh and contemporary look.  In this genre, she works mostly in oils, from direct observation of her subject and is best known for her use of the trompe l'oeil (to fool the eye) technique.  Her subjects are the ordinary objects she finds around the house or discarded in garage sales and thrift shops. They are the simple things we tend to ignore until they become the focal point of a painting. She wants to convey to the viewer there is beauty and interest, not only in the obvious but also in the unexpected and not-so-obvious and that even the most mundane object can be, in itself, a remarkable work of art.
Other aspects of Phyllis' work have included the exploration of methods and materials and experimentation with shaped surfaces. These explorations have resulted in a series of paintings with sculptural and relief type elements, some having spiritual significance and others being purely visual, often with a whimsical twist.
Inspired by a long time love for fashion design and in contrast to the exactness of trompe l'oeil, Phyllis' earlier work also included a series of loose and expressive paintings depicting department store mannequins.  Each painting is accompanied by a paper mache sculpture that images a figure portrayed in the painting.  This series is another example of her desire to add dimension to her work.
Last, but not least, the most recent addition to Phyllis' work is her small and expressive daily paintings.  These little gems, she claims, as her 'happy paintings' because they are such a joy to paint.