The Treetop Gallery featured two exhibitions, Ann Harris: Celebrating a Life's Work and Stories and Sequences: Images from F/STOP, May 3 – June 24, 2018.
Over the course of her life, artist Ann Harris (1927-2017) used her work to process the changing and dynamic world around her, each piece exuding wonder, curiosity and a deep appreciation of the natural environment. Specializing in colorful and lively watercolor pieces her work falls into three categories: landscapes, mid-century styled abstracts, and native wildflower illustrations.
My hope is that as others view my paintings 

they will share this immense human need for 

joy in the presence of nature. ~Ann Harris
On September 8, 2017, Harris passed away and this exhibition is an opportunity for the Arts Council and community to honor her and all the vibrancy she brought to the visual arts in Mariposa. The Harris family has donated Ms. Harris' entire collection to the Arts Council and all proceeds from the exhibition will benefit the Treetop Gallery and the Arts Council's visual arts programs for children (Artists in the Schools , Young Masters Youth Exhibition and SITE+VISION).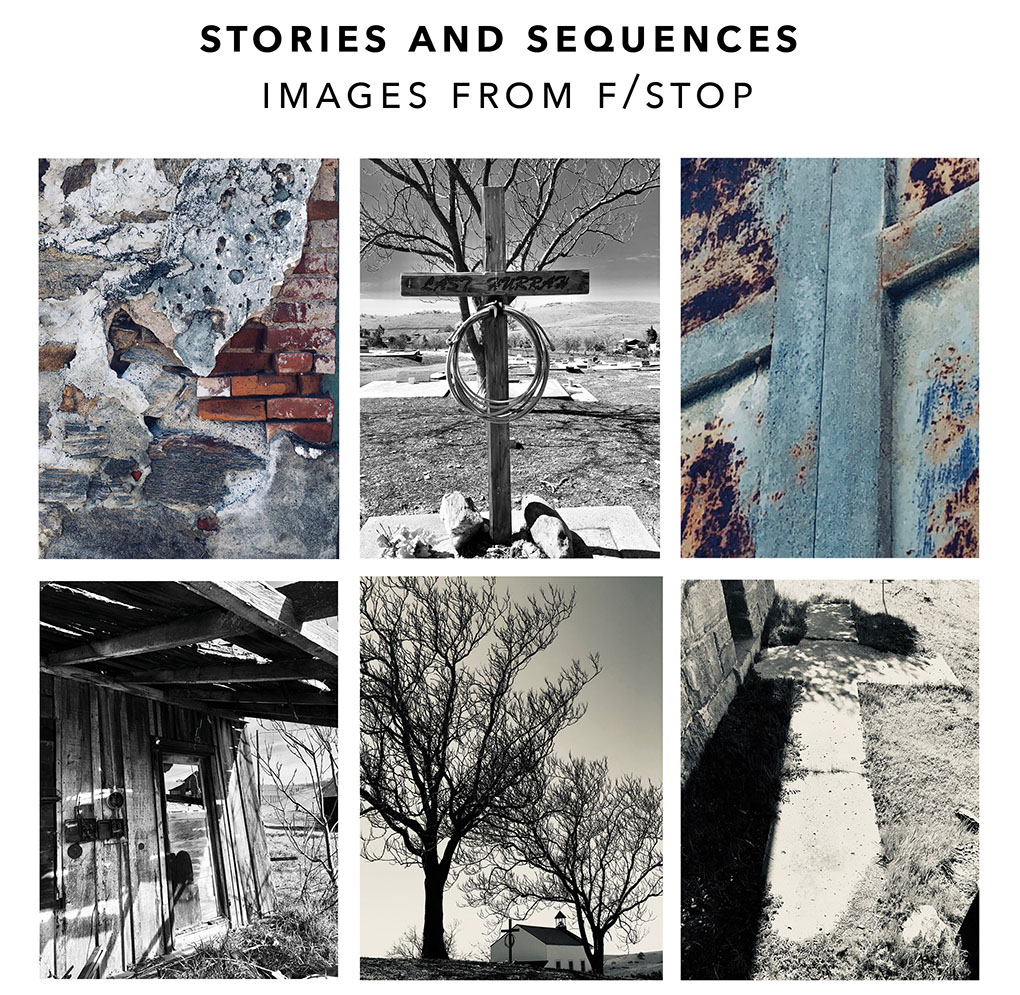 Stories and Sequences: Images from F/STOP features a collection of photographic series created, curated, and presented in accordion books by the Arts Council's F/STOP program participants. F/STOP is designed to be a fun opportunity for people 55 years of age and older to creatively express their identities, tell their stories, and share their connection with Mariposa through photography.
During F/STOP workshops, artists-in-residents, Jeannine Andre and Cara Goger, facilitated group discussions about the medium of photography and worked through a curriculum focused on composition, lighting, the elements of art, sequencing and editing. Using iPods, phones, and digital cameras to take their photos, participants were encouraged to concentrate on the artistic and conceptual side of photography to tell a story through their images.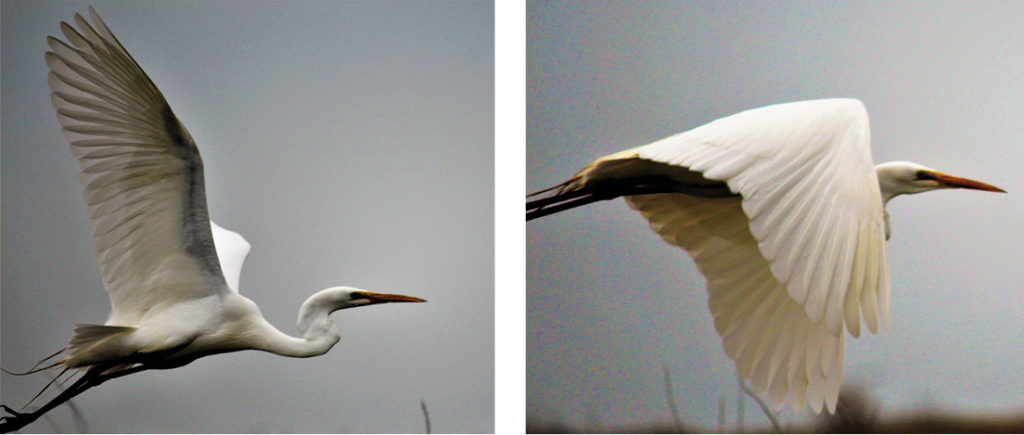 Included in this exhibition there are 24 accordion books, located throughout the gallery, each containing the work of an individual F/STOP participant. Take your time exploring each of these book and enjoy the photographic stories and sequences that lie therein.
F/STOP is made possible by generous funding from the California Arts Council's Local Impact program, and the National Endowment for the Arts.