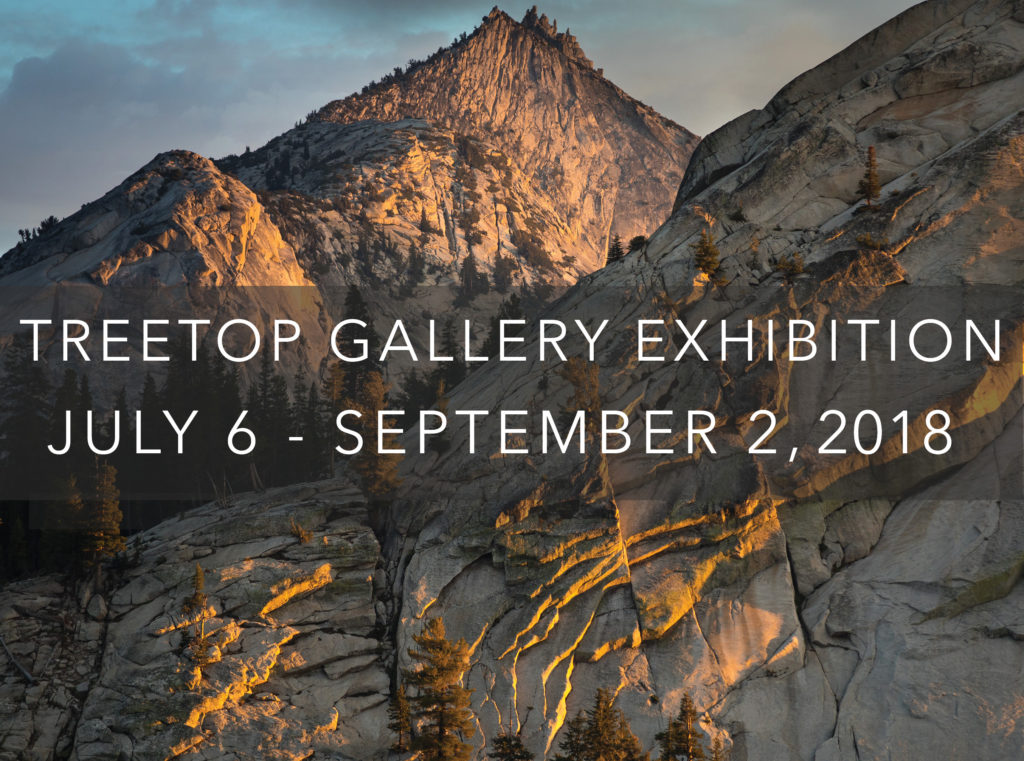 Our summer gallery rotation featured crafter Jackie Baxton, fine artist Trowzers Akimbo, and photographer Ryan Alonzo, July 6 – September 2, 2018.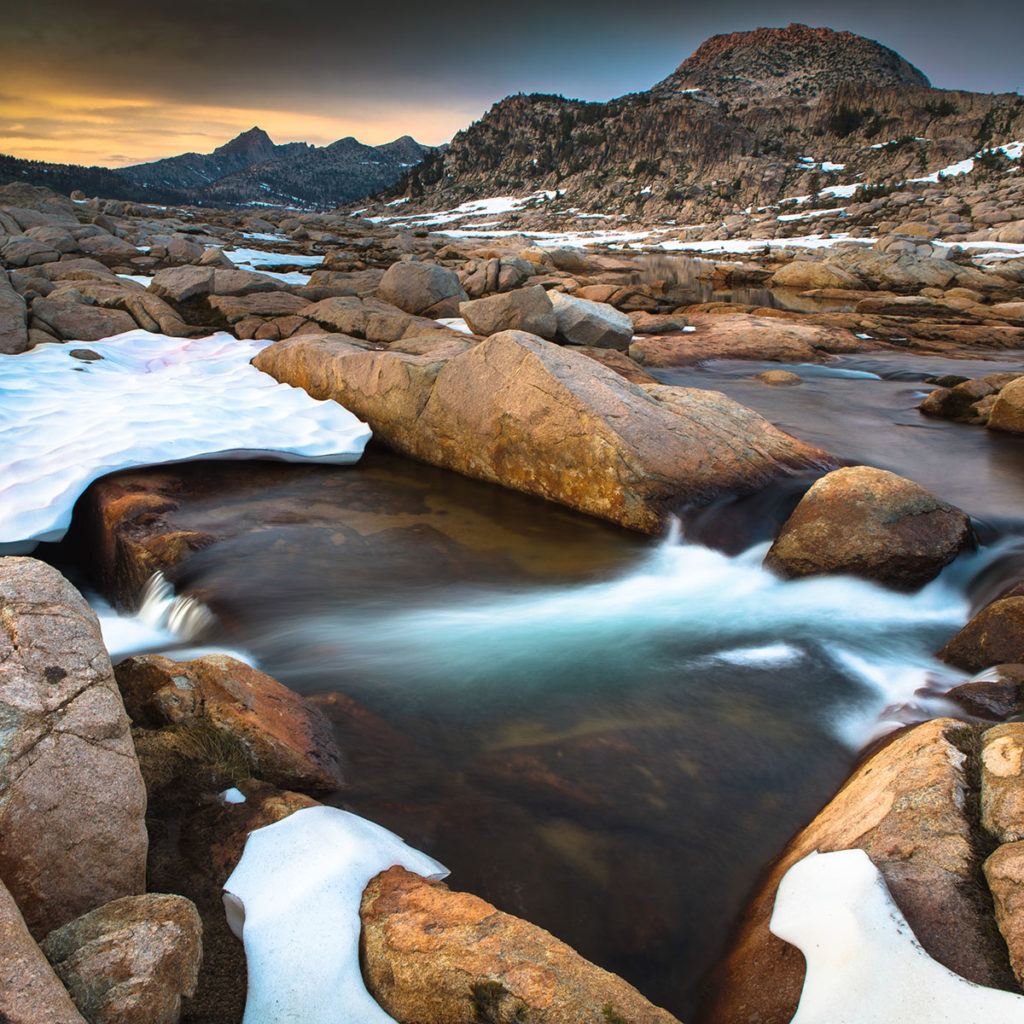 Traveler, adventurer, author & photographer Ryan Alonzo has been working and living the Yosemite life for the past 14 years. It was the incredible beauty and grander of Yosemite National Park that first inspired him to pick up a camera. Through his lens Alonzo captures the beauty and majesty of Yosemite and the Sierra Nevada mountain range. He is currently working on his 3rd book about Yosemite, focusing on the High Sierra of the park for the Yosemite Conservancy (scheduled to publish 2019).  His photography has been published in the US (Rock & Ice, Climbing) and internationally. He spends his summers in Yosemite and winters traveling and exploring the world.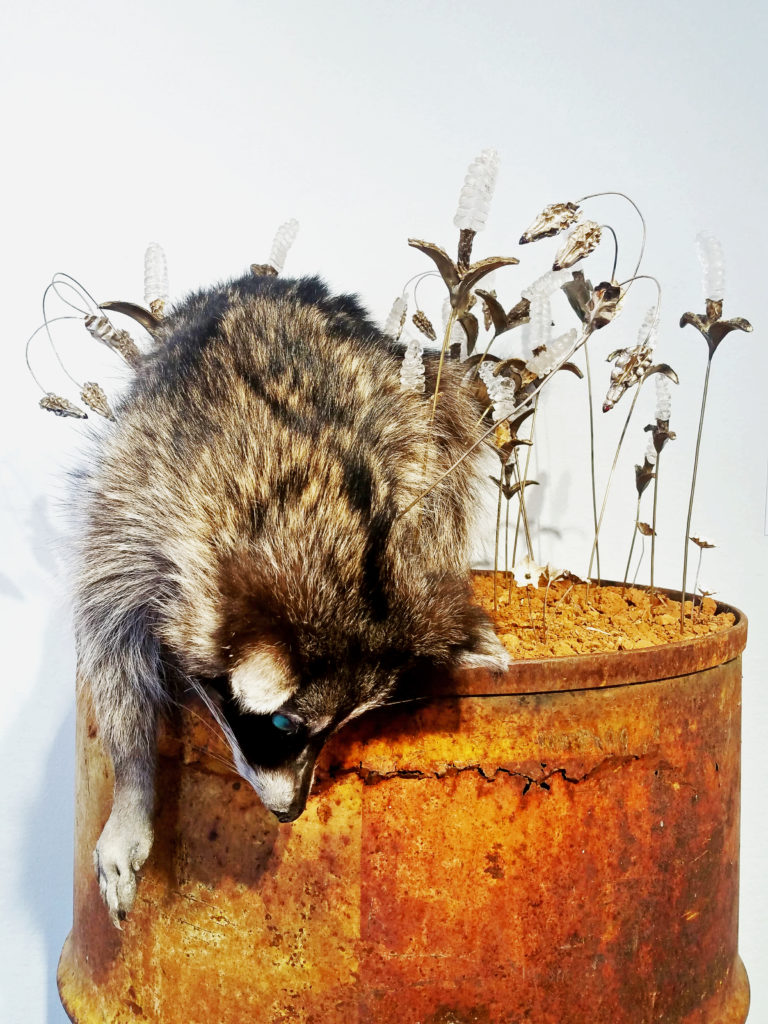 Baxton's work reflects mythos, not knowing one's own past and the observations of the world that she lives in. Her work helps her navigate through dream states and a very small known ancestry past. Mythology is how people tell their peoples stories and she is creating her own mythos. Her inspiration comes from Native American stories and the American frontier in the iconic Western movies.  Weaving together these dialogues she creates a new narrative that belongs to the natural world, conveying stories through taxidermy, wood burnings, casting and found objects.
Growing up in Los Angeles' Venice Beach, Trowzers Akimbo was inspired by the bohemian artists that surrounded his family and taught at his local high school. Immediately drawn to the visual arts, Trowzers earned a BFA from CalArts and enjoyed a long career as a graphic designer, illustrator, and engineer before retiring to Mariposa and taking up painting and teaching full time.