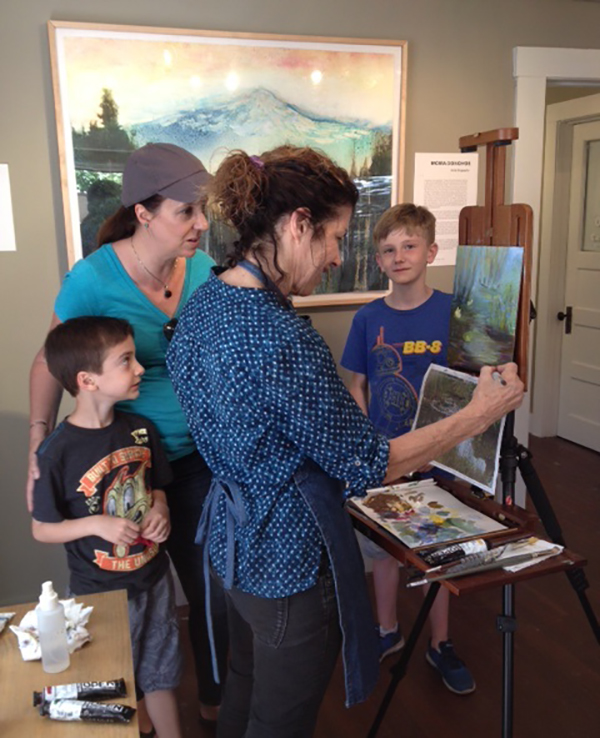 The Treetop Gallery is closed indefinitely due to the COVID-19 pandemic. Please check back later or contact us with questions about the gallery.

The Treetop Gallery acts as accessible space for visitors to enjoy rotating curated exhibitions and offers local artists the opportunity to showcase and sell an inclusive scope of their work publicly.  The Treetop facilitates multiple avenues for engagement with the visual arts, including classes, workshops, and receptions, and hosts the Mariposa Arts Council's office headquarters.
---
Regional Visual Artist Database
Starting September 2021, the Mariposa Arts Council is developing a database of regional visual artists to support artists, arts education and creative placemaking efforts. All visual artists are encouraged to add themselves to our database by taking a survey.
---
Our Artists:
---
The Treetop Gallery is supported by our Sponsors: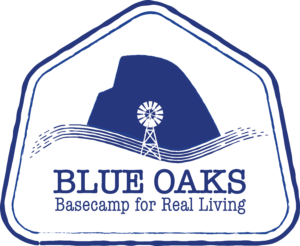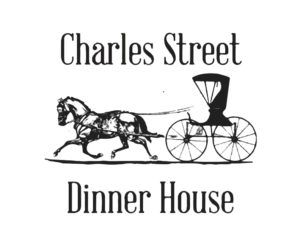 Carol Johnson | Dewey Family Trust