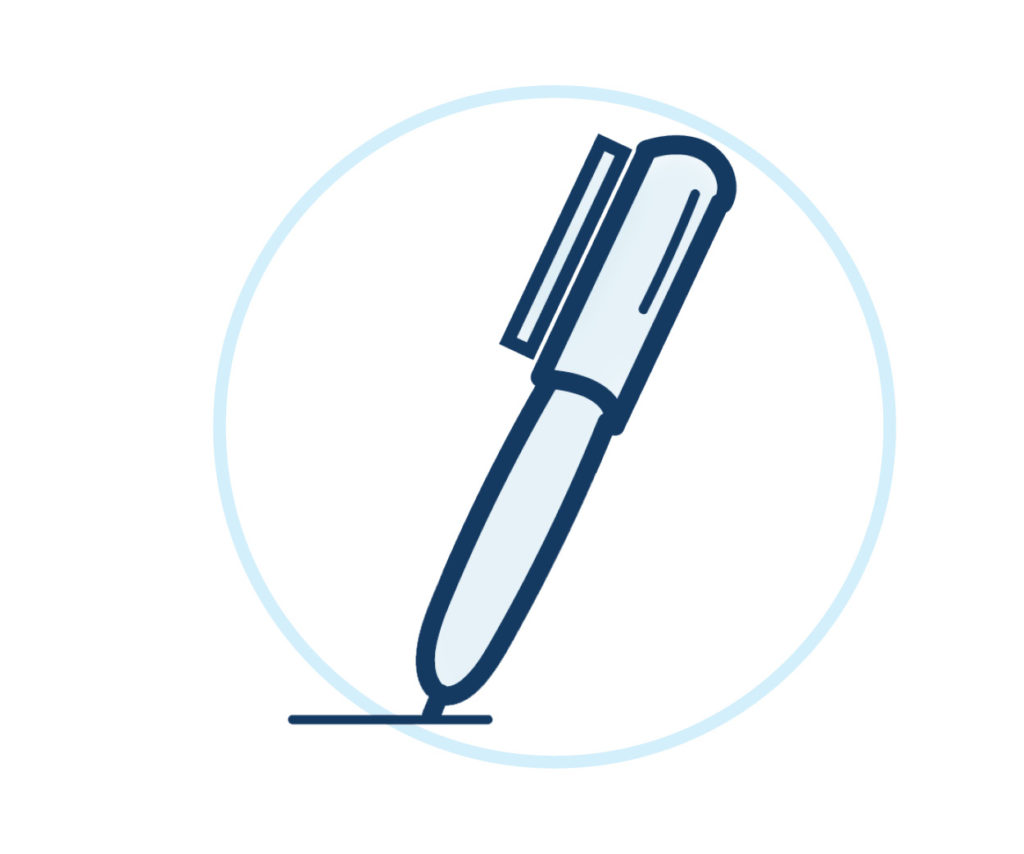 Dive into the County planning projects we help to develop/implement and the cultural, creative placemaking, and educational policy that informs and guides our work.
---
Creative Placemaking Strategy
Mariposa County's first cultural policy, this strategy offers a framework for art and design to promote both a more resilient rural economy, and a more inclusive, representative, and diverse set of stories about our community.

Read More >
---
Strategic Arts Education Plan
The Arts Council was pleased to support the Mariposa County Office of Education in the development of their Strategic Arts Education Plan, which charts a course for arts education and creative youth development in Mariposa. This policy leverages community assets and funding opportunities for projects that prioritize equitable, sequential arts programming and curriculum that supports student-centered arts education.

Read More >
---
Creative Youth Development | Working Group
The Creative Youth Development working group is tasked to build collaborative community capacity for creative youth so multiple organizations are well equipped to serve the county's youth. This working group is composed of Indigenous educators, school teachers and counselors, social practice and teaching artists, arts administrators, creative placemaking practitioners, and most importantly a robust core of youth representatives.
---
RELATED WORK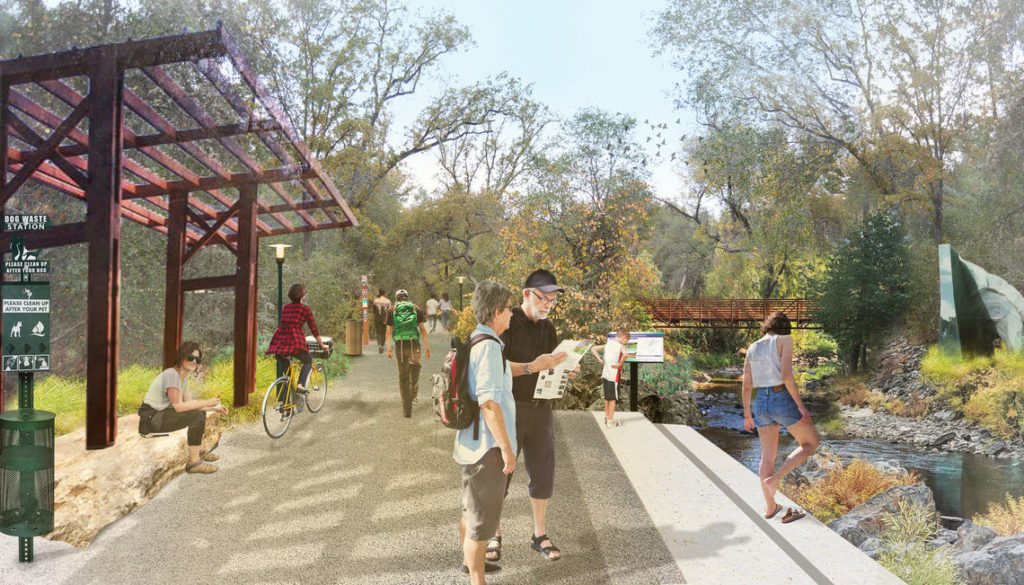 Mariposa Creek Parkway Master Plan
Explore Mariposa County's ongoing project to restore, develop and enhance community greenspace along the Mariposa Creek.
Recreation and Resilience Master Plan
The Recreation and Resilience Master Plan re-imagines park lands, open spaces, and trails to enhance the quality of recreation while increasing the ability of the community and natural systems to prepare, recover, adapt, and grow from disruptive experiences.