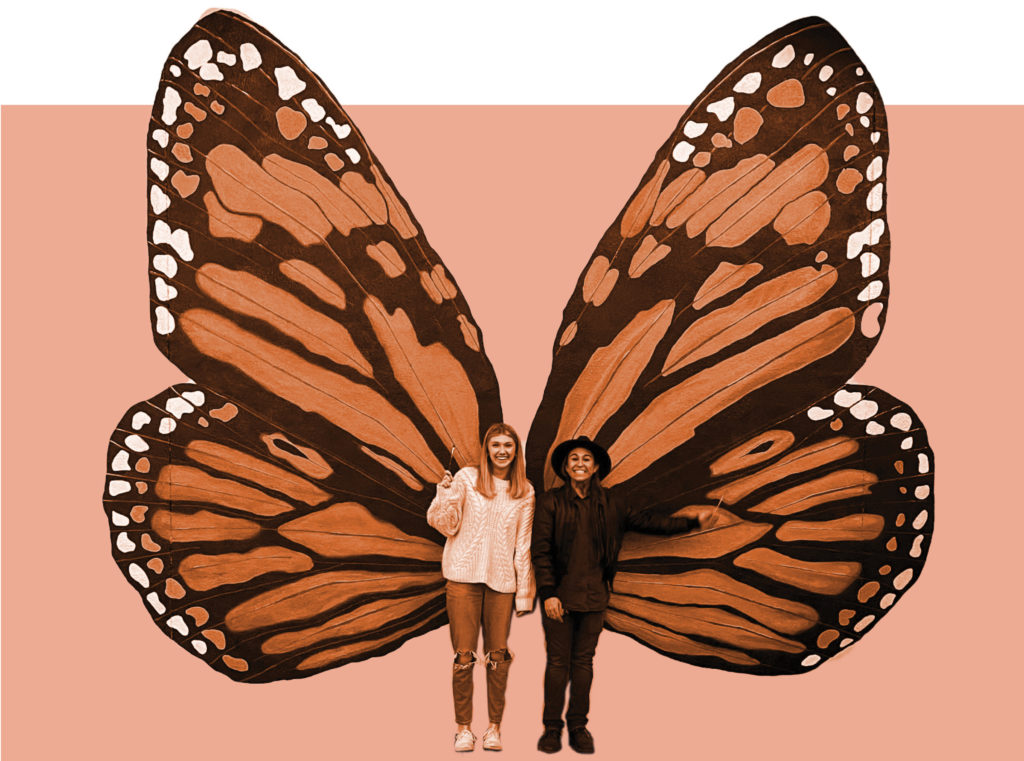 Check out our arts events, participatory classes, and creative programs and projects that enrich Mariposa's community and offer opportunities for cultural connection.
Things to Attend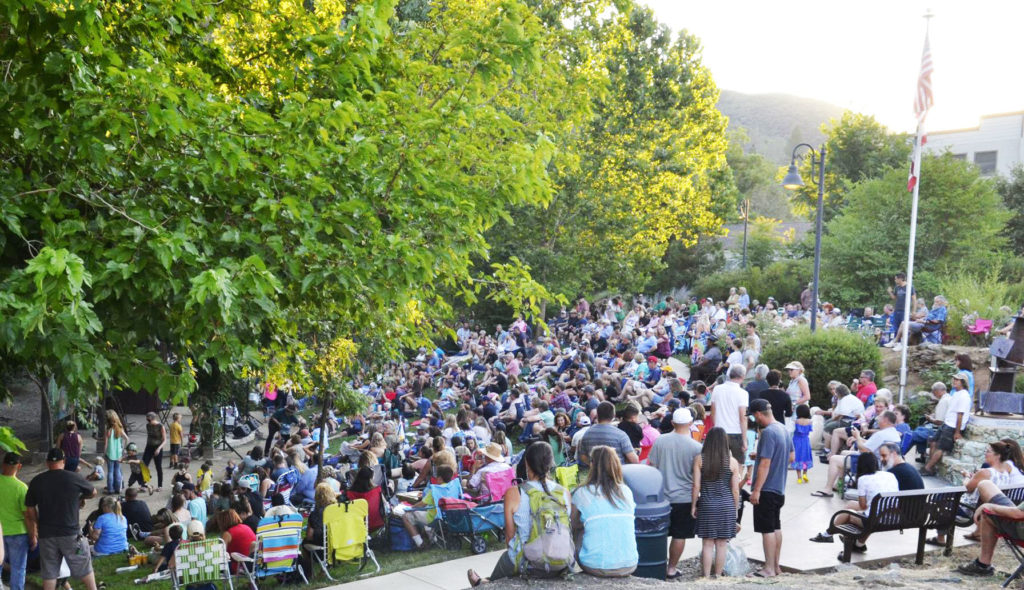 Music on the Green
Every Friday and Saturday evening during the summer, the Arts Council hosts free concerts in historic downtown Mariposa. Featuring talent from all over California, this program brings together both local and visiting concertgoers of all ages.

Read More >
Mariposa Theater Alliance
The Mariposa Theatre Alliance (MTA) is an association of producing theatre artists formed to foster and promote theatre throughout Mariposa County. Performances are intermittent annually.

Read More >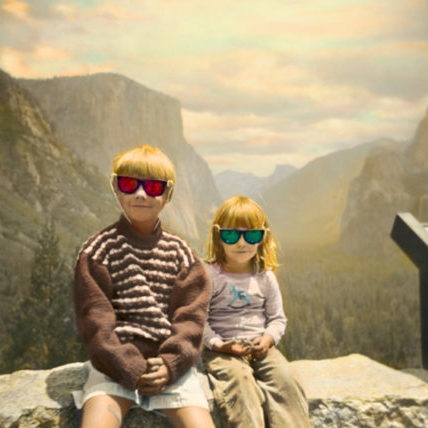 Special Exhibitions
Enjoy special art exhibitions, curated to provide new perspectives, expand public experiences, and inspire conversation and creativity from a broad artistic cannon.

Read More >
---
In addition to these public programs, we provide multiple services and arts education programs to members of our community. See Services and Programs >
Explore Public Art
Our public art projects are much more than public art – they are a part of a county-wide collaborative creative placemaking strategy for art and design that builds a resilient rural economy, and a more inclusive, representative, and diverse set of stories about our community.
---
This is just the start. We are paving the way for more public art projects coming soon! Explore the Creative Placemaking Strategy for future plans and recommendations for the arts in Mariposa.
Get Creative
FOR ADULTS
F/STOP Photography
Free, photography program for Mariposa residence ages 55 and over that teaches artistic principles of photography. Offered periodically throughout the year.

Read More >
Veterans in the Arts
An initiative to addresses equity, access, and opportunity by providing project and partnership support to reach veterans, active military, and their families.
Be an Advocate
STATEWIDE ADVOCACY
---
LOCAL ADVOCACY