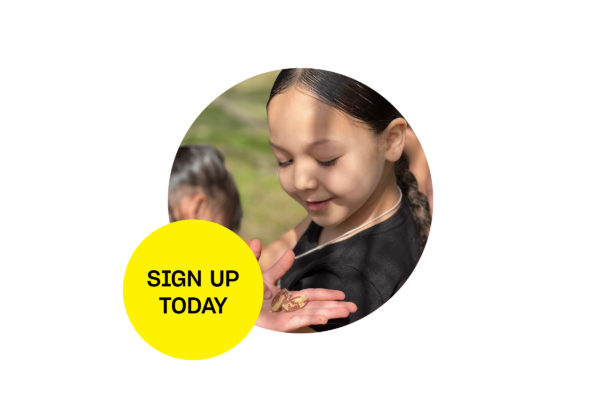 Registration is open now for the Arts Council and Sierra Foothill Conservancy's place-based arts + environmental education spring break camp for students TK-6th grade enrolled in the Mariposa County Unified School District (MCUSD) or at Sierra Foothill Charter School.
A new public art installation from CalTrans is seeking public feedback on welcome gateways and murals in Mariposa. Explore concept designs and lend your feedback today!
Are you an artist who wants to be more involved with creative placemaking or arts education in Mariposa County? Register now for our webinar for regional artists this January and get signed up in our Regional Artist Database today.
EVENTS
Follow Us
Tomorrow, Fri. March 24 is the last day to sign up for Spring Break Art Camp!

Registration paperwork can be picked up and dropped off with your child's school, open to all to students within the Mariposa County Unified School District and at Sierra Foothill Charter School. For more information check www.mariposaartscouncil.org/art-camp

Sierra Foothill Conservancy Mariposa County Schools #artseducation #environmentaleducation #mariposacounty #MariposaArts ... See MoreSee Less
Load more