Join NativeOne for Ancestral Lifeways Tribal Gathering on October 20, 21, 22, a component of our Innovations and Intersection grant. Registration required by Friday, Oct. 13.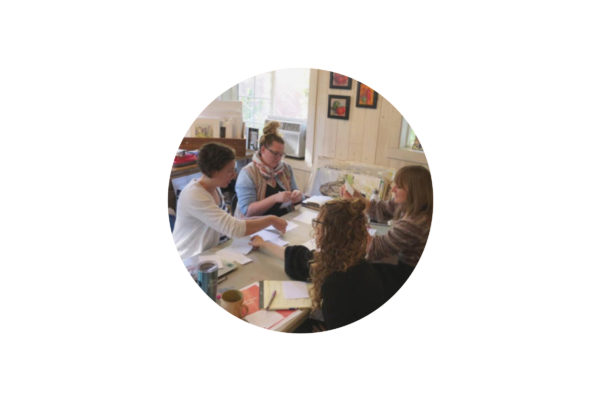 Open to the public: Our next Board Meeting will be Sept. 19 at 6pm, in-person (location TBD). To attend, please review the meeting agenda and contact us 4 days prior to the meeting so we can make proper accommodations.
Offer your input for new public art concepts in Coulterville County Park designed by selected local artist, Erica Wolfsen, as a part of our Working Lands, Working Artists project.
EVENTS
Follow Us
We had a great time at CoyoteFest this weekend with Jackie Baxton and our partners at Mariposa County Planning!

Jackie Baxton, a selected artist for the Working Lands, Working Artists project took the opportunity to share her public art concept with the community. Thanks to everyone who stopped by and offered feedback!

Stay tuned for an online survey about Jackie's project next week or learn more at www.mariposaartscouncil.org/working-arti#MariposaArtsa#MariposaCountyo#WorkingLandsWorkingArtistst#ArtsandAgAndAg ... See MoreSee Less
+4
Load more