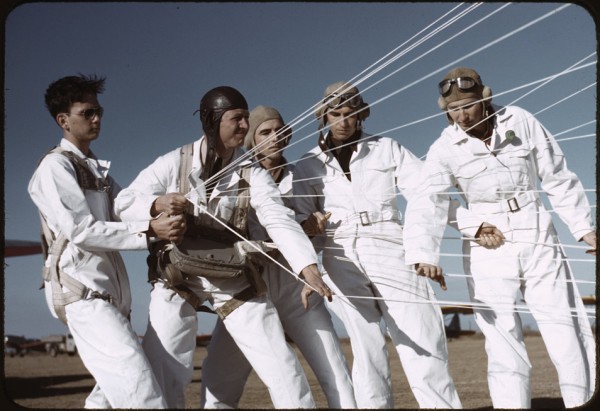 In March I had the opportunity to present at the Arts at the Core: Connecting with New National Standards Conference in Fresno, which focused on the latent opportunities within the new Common Core State Standards (CCSS) to integrate the arts into K-12 core curriculum. The CCSS will be rolled out in 2014 in school across the United States.
I am excited about the new CCSS and its focus on critical thinking skills and evidence-based reasoning which challenges students to transfer knowledge across subject area boundaries in order to build capacity for the complex-decision making and problem solving they will surely face.
So how does art tie in to all this? Those who know me will be shocked to learn I didn't talk about math and the principles of design! Instead, my presentation examined CCSS's Language Arts/ELA Anchor Standards and Visual Thinking Strategies (VTS), a constructivist teaching method often used by museum education departments.
VTS is a deceptively simple and elegant student-centered curriculum in which students examine and discuss works of art with the help of a facilitator/educator who is asking specific questions selected to support careful, evidentiary looking.  The questions are as follows:
1. What is going on in this picture?
2. What do you see that makes you say that?
3. What more can we find?
Throughout the discussion, facilitators paraphrase students' comments neutrally, point to the area being discussed, and moderate the discussion in a way that links and frames comments from multiple students.  (Click here for a video introduction to VTS)
In answering these questions students are: looking carefully at works of art, talking about what they observe, backing up their ideas with evidence, listening to and contemplating the views of others, and examining a myriad of interpretations. And here is where we return to the new Common Core. One of the major shifts in the CCSS for English Language Arts demands that students "produce and use evidence in a text to justify their views" (Santos, Darling-Hammond & Cheuk, 2012). By using the VTS method on a regular basis, teachers can develop evidence-based reasoning habits in their students.
For those interested in the specific CCSS ELA Anchor Standards to which VTS readily lends itself, this PowerPoint pulls out the precise standards where VTS can be directly employed with Native English speakers and English Language Learners.
If you want to give VTS a shot, but are unsure where to start digging up images, check out the New York Times "What's Going on in this Picture?"  This weekly feature publishes a current Times image without a caption or additional information and encourages students to write in and discuss what they see. Full information about the image is posted 24 hours later.
I would also highly encourage any educator interested in using VTS to take a glance at the Visual Thinking Strategies webpage, which is a fantastic resource.
Also, I am also more than happy to step away from my desk to facilitate a talk about art in any classroom at any time…just give me a ring.