This November, the Arts Council welcomed two new staff members: Adam Burns and Clay River, as our Programs and Projects Managers and Lead Teaching Artists.
Our two new employees are Adam Burns and Clay River – both of whom are incredibly qualified for this work, bringing deep expertise in the field of arts education (particularly arts education that centers youth voice and offers wrap-around human services support), creative placemaking, community engagement, fundraising, and partnership development. We are so fortunate they applied and accepted these positions."

-Cara Goger, Executive Director
Learn more about Adam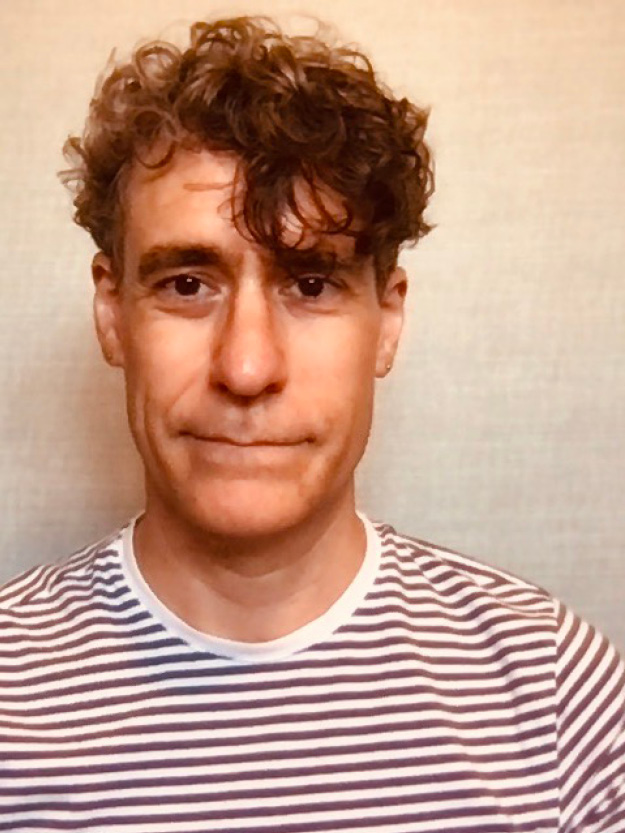 [They, Them, Theirs] Adam Burns joined the Mariposa Arts Council in 2022 as Projects and Programs Manager. They grew up in rural England, earned a BSc in Biology from Leeds University and a Ph.D. in Freshwater Ecology from Lancaster University. Adam brings considerable experience in community building, arts and environmental education. After moving to California in 2004, they worked as a mentor teacher at NatureBridge Yosemite before founding the Beat Harvest music education program in 2010, where they taught students of all ages to perform, create and express themselves. As a singer, songwriter and multi-instrumentalist, Adam performs as a solo artist and with various ensembles.
[They, them, theirs] Clay Muwin River is a Lead Teaching Artist and Projects and Programs Manager. River has a Bachelor of Arts degree in Native Youth Education and a Master of Arts degree in Indigenous Education & Curriculum from Goddard College in Vermont.
River has a wide-ranging background deeply rooted in their Indigenous culture and works directly with culture keepers, cultural artists, tribal governments, tribal consortia, federal agencies and national and regional organizations impacting Indian country. River's experience areas include cultural arts revitalization, Native education, curriculum, program development and implementation, social services, native wellness and community health, environmental protection and restoration, management and leadership, grant writing and positions held on cultural arts steering committees and boards.
River has served Native communities for most of their life, providing traditional education, cultural training and intergenerational guidance to build resiliency. Clay has traveled, lived and worked in many Native communities across Turtle Island and honors the knowledge learned from hundreds of traditional teachers and elders. Whether they are providing youth leadership training, assisting Elders healing from historical trauma or helping to bring indigenous wellness back to remote native communities, Clay shares their passion for being positive and proactive. River is a cultural arts activist, mural painter, poet, storyteller, weaver, beader, quilter, land steward, water protector and a member of the Passamaquoddy and Mi'kmaq Nations.