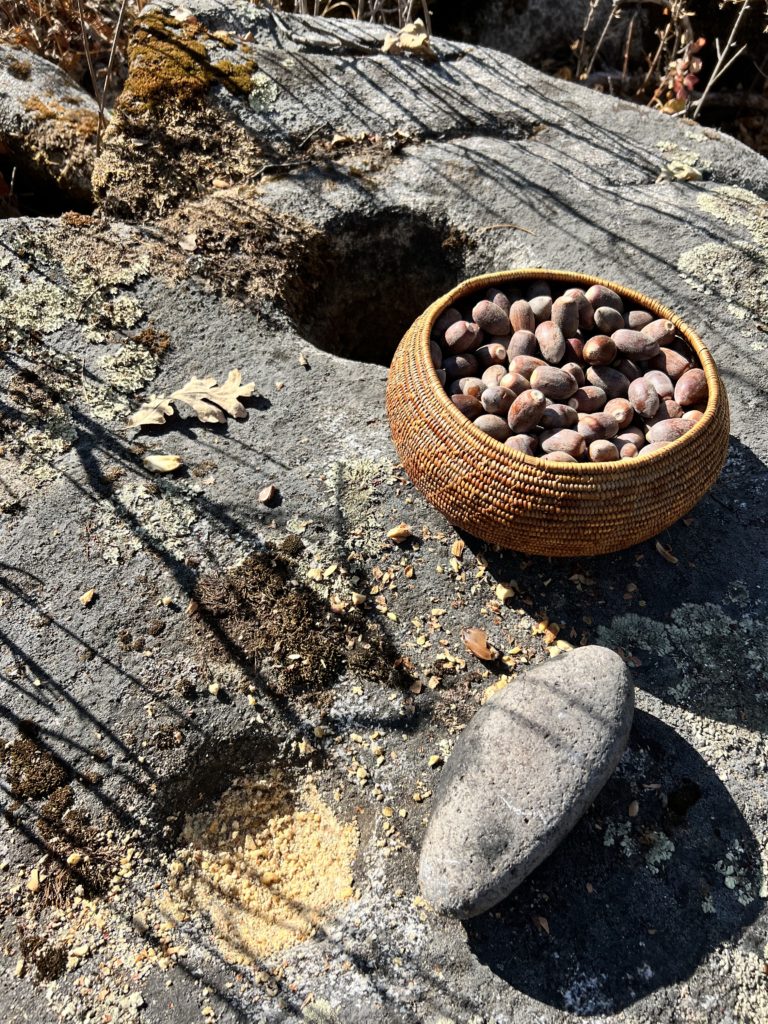 Oka 'Uuchum – meaning "home, that is all," in Southern Sierra Miwuk.
Join NativeOne October 20, 21, 22 for Oka 'Uuchum Ancestral Lifeways Tribal Gathering – an ancestral skills gathering of hide tanning, archery, wild Indigenous foods, ancestral craft, song and circles.
This project is a component of the California Arts Council Innovations and Intersections grant and is sponsored by the Mariposa Arts Council and the Southern Sierra Miwuk Nation.