Music on the Screen
Virtual Concert Series During Covid-19
After careful deliberation, we've decided to modify this year's Music on the Green Summer Concert Series. To minimize any possible risk to Mariposa County residents, local and traveling bands, and visitors, we won't be holding live public concerts at the Mariposa Art Park, but in the spirit of live performance, four bands will stream Facebook Live concerts through the Mariposa County Arts Council's Facebook page throughout the summer:
Scott Patrick on Friday, May 29
Nicholas Lefler on Saturday, June 13
Nathan Ignacio on Friday, July 17
The Jespersons on Saturday, August 15
Live streams will begin at 7 p.m. and people viewing will be able to tip the musicians from a link on the stream. We will direct every penny donated during the concerts to the respective musicians and we encourage people to tip generously. Artists and arts organizations, especially performing artists, have been hit particularly hard by COVID-19 so we hope you can tune in, enjoy some live music in the comfort of your own home, and support our local musicians.
---
Friday May 29
Watch Scott Patrick's Concert
Indie-folk/country artist making waves from his hometown in Mariposa to Nashville. With his former duo, "Cottonwood Creek", Scott set the all-time Music on the Green attendance record, and we'd like to show him some love back!
---
Saturday June 13
Watch Nicholas Lefler's Concert
A self taught Master of Spanish and Classical Guitar, Nicholas is one of our most loyal Music on the Green performers. Without his busy gig schedule, he's been live streaming his gorgeous instrumentals to quell anxiety and promote peace for his nationwide-listeners.
---
Friday July 17
Nathan Igancio
Nathan is a one man traveling roadshow band and a talented multi-instrumentalist, singer/songwriter whose stomping ground stretches across the central California music scene. He hasn't let this closure stop him – he's transformed almost every gig he was scheduled for into free live streams from his porch at home!
---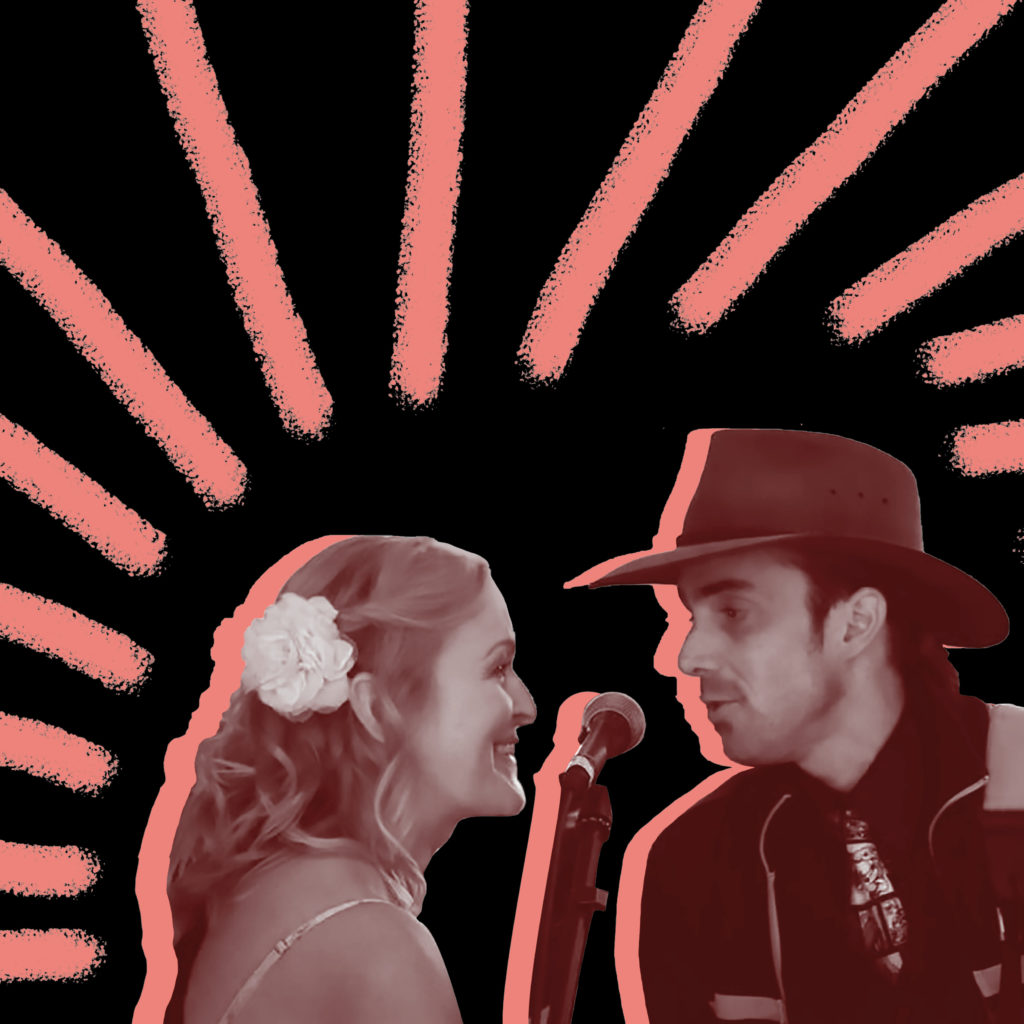 Saturday August 15
The Jespersons
When not blessing Sierra Nevada crowds far and wide with their intimate, vocal/string style duets, Kaye and her husband Jared hustle hard serving at local steakhouse 1850. Both their industries have been hit hard during this closure; tune in to show these lovelies some support! Watch their virtual concert.
---
---
Special thanks to producer Andy Roberts and to the following sponsors: Mariposa History Museum, Carol Johnson and Sue Overstreet.