Star Wars didn't kill the film industry, or infantilize it. Popcorn pictures have always ruled. Why do people go see these popcorn pictures when they're not good? Why is the public so stupid? That's not my fault. I just understood what people liked to go see, and Steven [Spielberg] has too, and we go for that. People forget that there's an ecology, a loop of symbiotic relationships that exists in the film business where you need movies that make a lot of money in order to finance the ones that don't make money.

George Lucas, quoted in Peter Biskind's Easy Riders, Raging Bulls: How the Sex-Drugs-and-Rock 'N Roll Generation Saved Hollywood (1998)
---
Greetings All,
This has been a summer of major life adjustments, and the summer blockbuster cycle is no exception. Exhibit A: Tenet, Christopher Nolan's big event film of the summer, was originally scheduled to be released on Friday, July 17th. Then Warner Brothers announced in mid June that it would instead come out on July 31st. Then in late June this date was pushed to August 12th.
One imagines another delay or two is still in the offing, though the fact that Warner Brothers doesn't just shift Tenet into December or the next year entirely attests to the persistence of the summer blockbuster in Hollywood's business model and perhaps explains why a "summer" blockbuster can now be credibly released nearly three months before the Summer solstice.
These films are often cited as the reason that Hollywood studios remain profitable in the first place (though the talk in recent years has tended to contrast blockbusters with "tent-poles"), but the streaming services have been eating away at that business model for many, many years now, and COVID-19 might scupper the future of theatrical exhibition altogether. So, we might be in the waning years of the summer blockbuster as we have come to know it, and if that's the case, then we'd like to take a valedictory look at some of the most notable examples of it from each decade since the summer of 1975, when Stephen Spielberg's Jaws is said to have invented it.
Our pick from the 1970s isn't Jaws, but rather a tip of the hat to the disaster film, the subgenre that most defined blockbuster filmmaking of the decade. To be fair, Spielberg does show up on this list with our pick from the 1980s, but it's not likely to be the Spielberg summer movie you're thinking of. For the 1990s, we've opted for the high point of a notable Hong Kong action director's far-too-brief stint in Hollywood. In the 2000s, we're going back in time to show how cinema can save the world, and in the 2010s, we're going to the future to see what's left after the world ends.
Terrorism, hauntings, identity crises, alternate histories, climate change: these are five summer blockbusters for the 2020s.
And to all the cinephiles around town who might be turning their noses up at the mere thought of a list such as this, let us ask you the following: When you're in the mood for pizza, is a warm and greasy and cheesy slice any less satisfying than the richest duck liver pâté? The most velvety Russian River pinot noir? The creamiest tiramisu?
Thought not.
Let's get to it!
---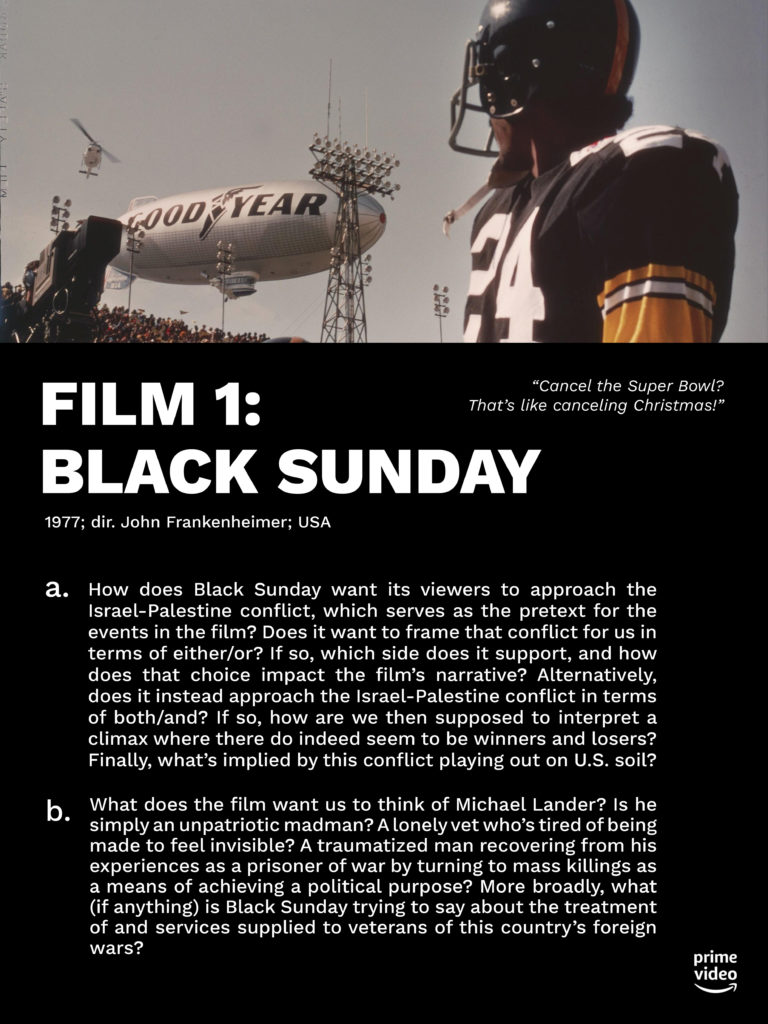 ---
---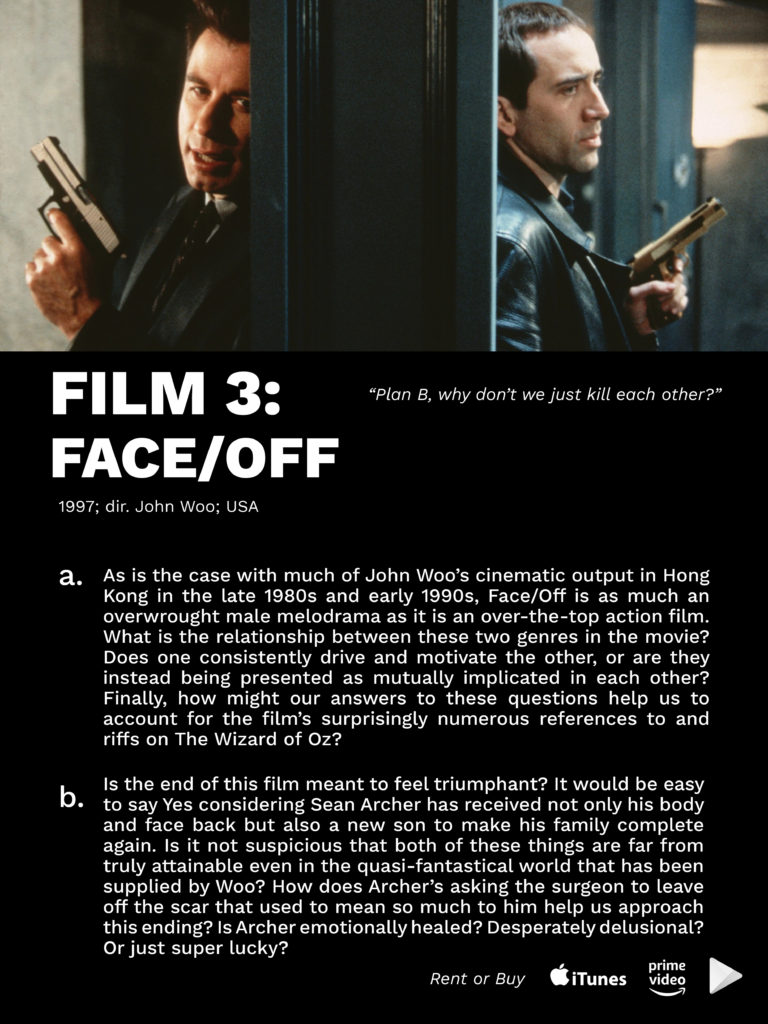 ---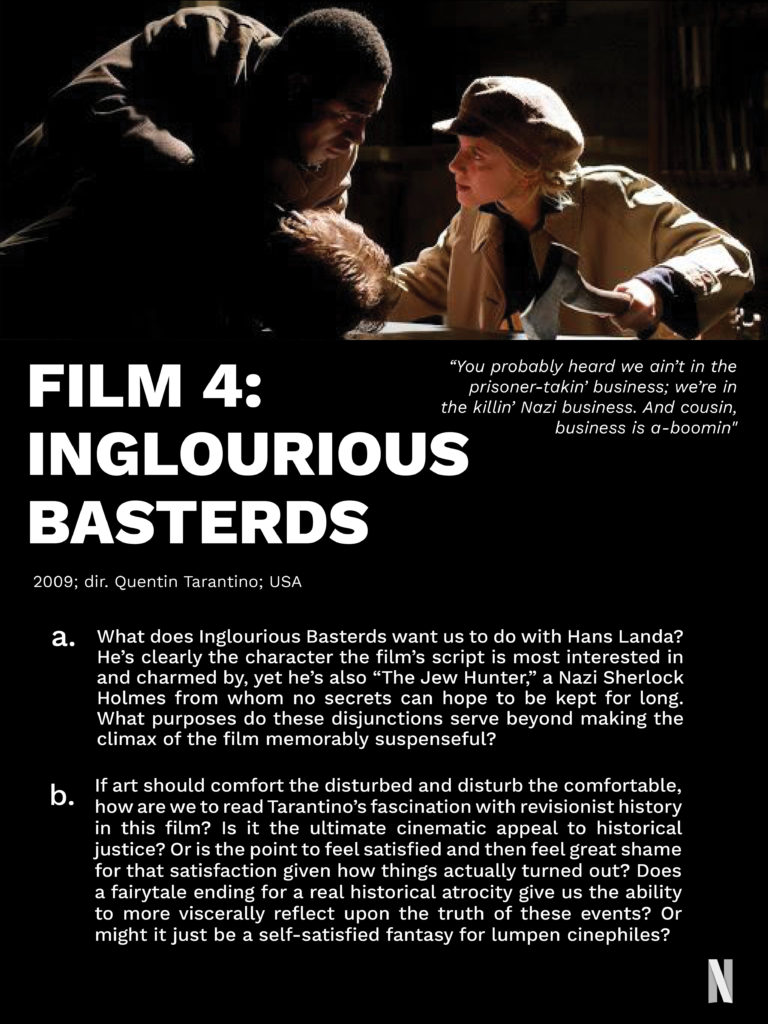 ---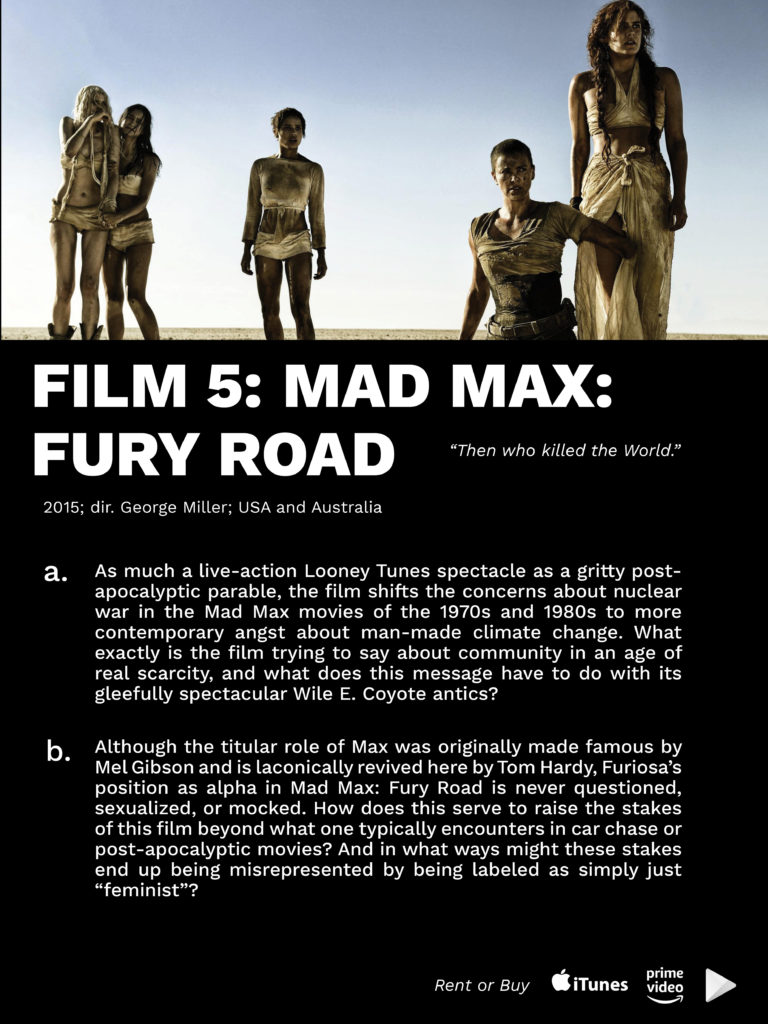 ---