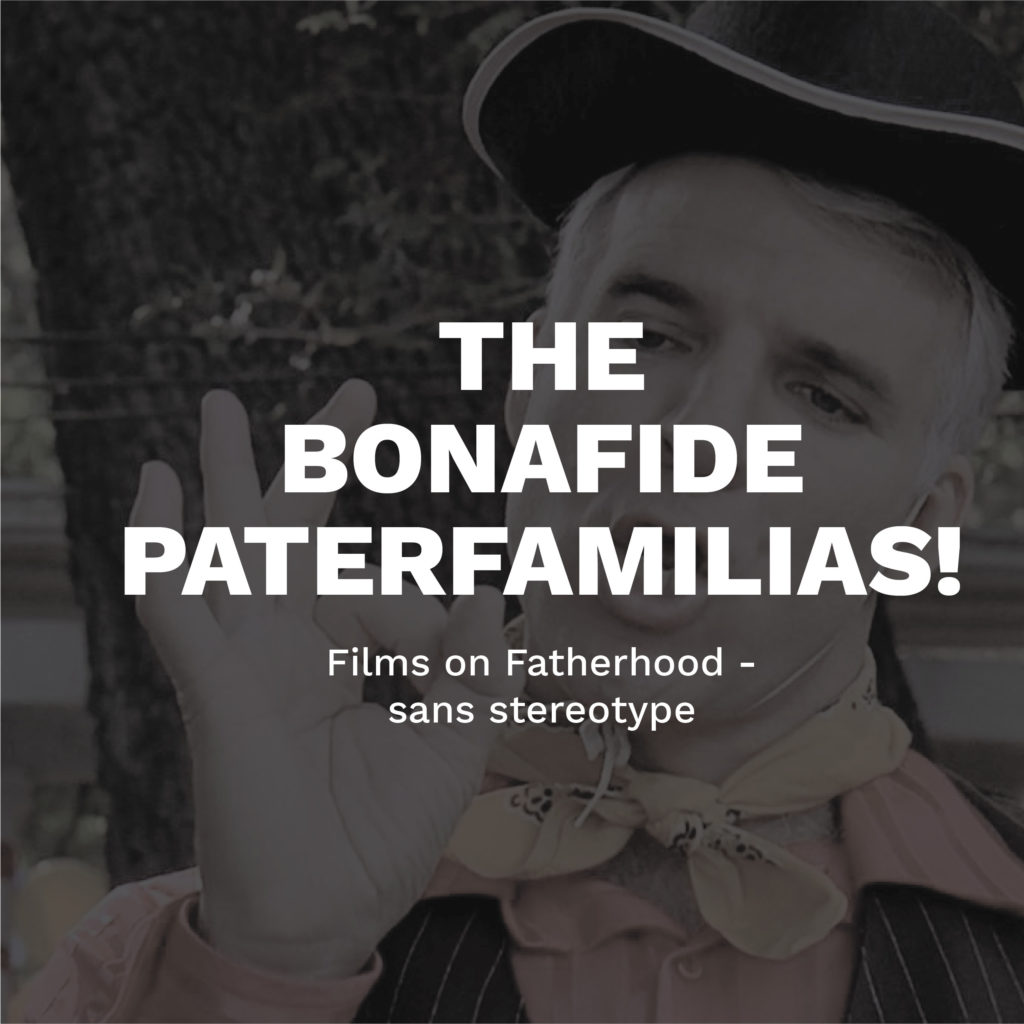 If I when my wife is sleeping
and the baby and Kathleen
are sleeping
and the sun is a flame-white disc
in silken mists
above shining trees,—
if I in my north room
dance naked, grotesquely
before my mirror
waving my shirt round my head
and singing softly to myself:
"I am lonely, lonely.
I was born to be lonely,
I am best so!"
If I admire my arms, my face,
my shoulders, flanks, buttocks
against the yellow drawn shades,—
Who shall say I am not
the happy genius of my household?

―William Carlos Williams, "Danse Russe" (1916
---
Greetings All,
Nice to be here after taking a week of respectful pause between our last list and this one. We hope this pause has allowed us opportunities to consider and then reconsider what is happening in this country and how we situate ourselves with respect to it. The intervening days have been eventful ones filled with protest, outrage, and hope, all of which massed together can make a film club seem like a wilful distraction from what really matters at a time such as this. Likewise, trying in vain to meet the moment by dedicating this week's list of films exclusively to protest movies or cinematic depictions of armed struggle appears to us to confuse the experience of watching a powerful depiction of social change with actually participating in making those changes happen.
The meaningful institutional and structural transformations that can come with being a part of an actual mass movement for social change does not manifest from an armchair with a remote in one's hand and a beer in the other. This seems an apt image, given that our chosen theme for the week is Father's Day (don't forget to mark June 21st on your calendars), and more often than not, fathers are stereotypically depicted as absent even when they are physically present.
In this list, we accordingly strive to give fatherhood a little more credit and a little more detail than lazy depictions grannied in from an American past that needs forgetting and rewriting in many more ways than just this one.
So.
Here's to the fathers out there who don't just "watch" their kids but actually nurture them, the fathers bringing up babies with other fathers who deserve more representation in film, the fathers who can't be with their children through no fault of their own, the fathers making history.
Let's get to it!
Postscript: We would be remiss if we did not bring to your attention the fact that the Criterion Collection is currently streaming a great deal of content from its amazing black filmmakers catalogue FOR FREE.
---
---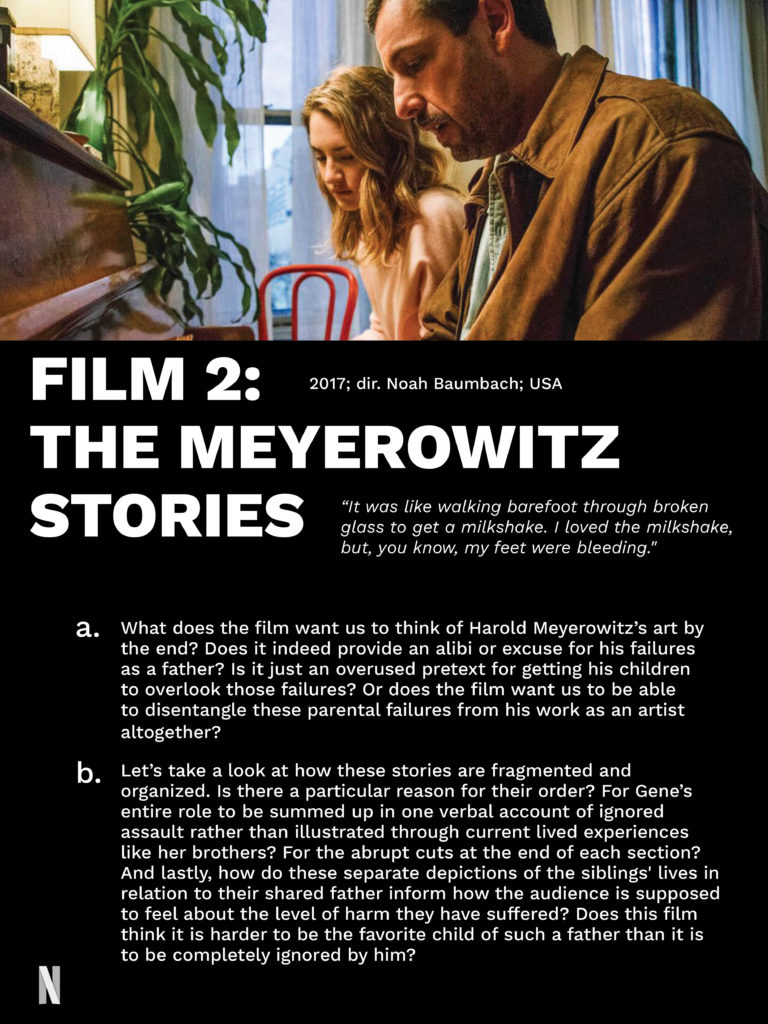 ---
---
VFC TALK Feature Film: Sunday June 28 at 8PM via Zoom
Email Daisy at phillips@mariposaartscouncil.org to register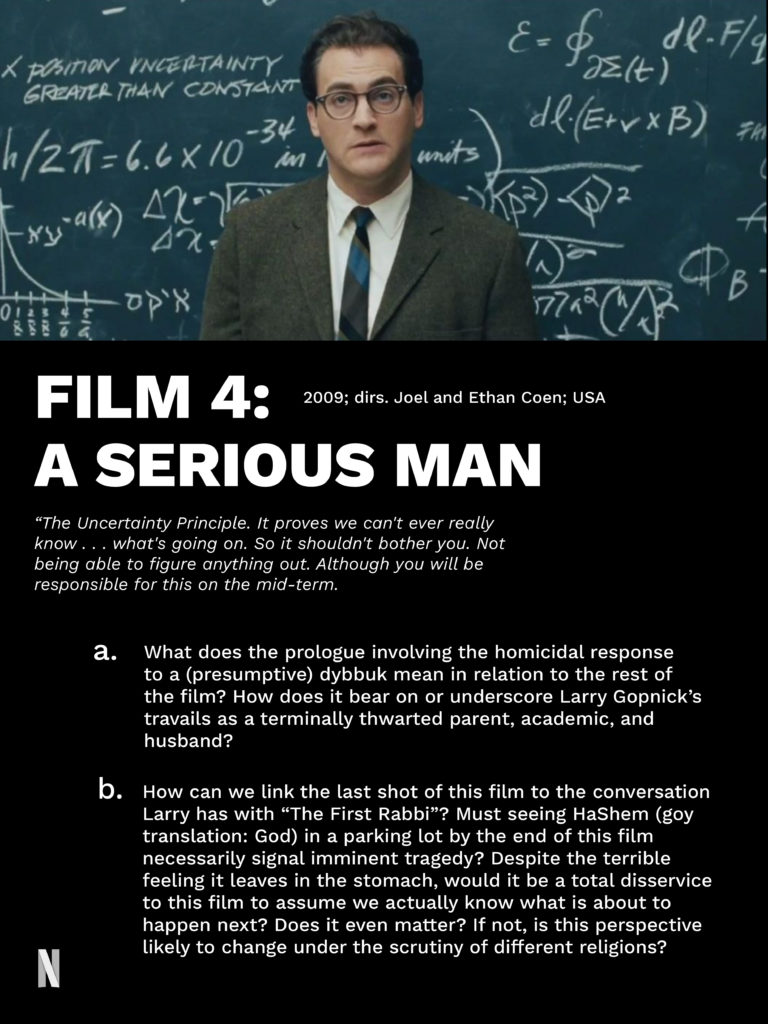 ---
---