Alongside Sierra Foothill Conservancy, the Arts Council is providing a place-based arts + environmental education day camp for students TK-6th grade enrolled in the Mariposa County Unified School District (MCUSD) or Sierra Foothill Charter School during Spring and Summer Breaks.
Art and Environmental Education Camp is an exciting opportunity for Mariposa's youth to experience the outdoor, with instruction held daily along nature preserves and local environments like the Mariposa Creek Parkway. Week-long camps take place throughout the county, including Mariposa, Greeley Hill and El Portal communities.
This program is funded by the Mariposa Unified School District and Sierra Foothill Charter School.
Five days of outdoor activities led by naturalists, scientists, indigenous culture keepers, and teaching artists will allow students to safely explore and celebrate preserved natural landscapes near to where they live. At the end of the day they will have new skills, stories and dirt under their fingernails. Activities include:
Building a model of Mariposa watersheds
Harvesting and making indigenous foods and medicines
Learning stories, legends and local histories
Weaving baskets with willow stems
Measuring ecosystem health with scientific tests
Making music with nature's sounds
Creating pottery with local clay
+ more exciting experiences
Clay River: Clay is a cultural arts activist, mural painter, poet, storyteller, weaver, beader, quilter, land steward, water protector and a member of the Passamaquoddy and Mi'kmaq Nations. Currently a Programs and Projects Manager and teaching artist at the Mariposa Arts Council, Clay's wide-ranging background includes Native education curriculum development, youth leadership and community health.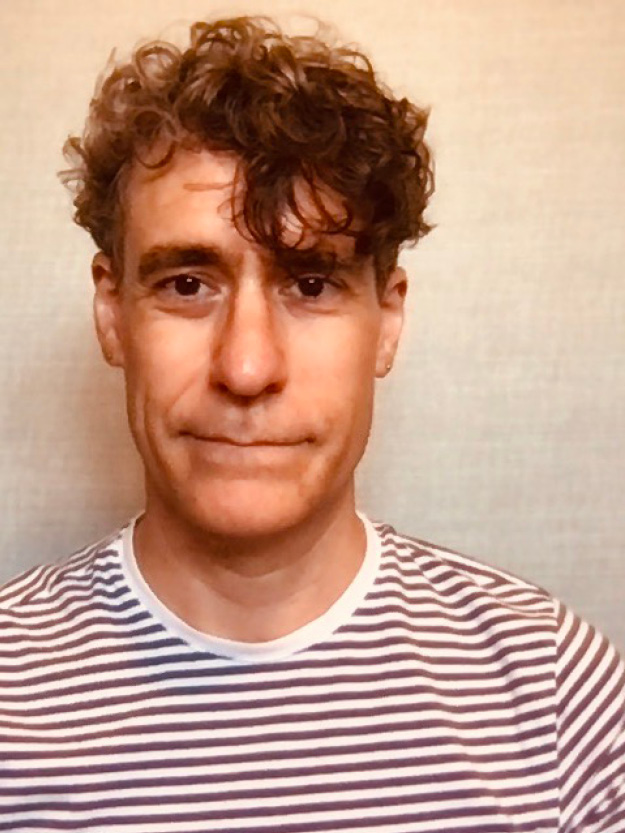 Adam Burns: Adam is a musician and educator based in Mariposa, California and works as a Programs and Projects Manager and teaching artist at the Mariposa Arts Council. As a visionary teacher with over 20 years experience in alternative and traditional school settings, Adam focuses on unleashing creative potential, and empowering students to use art as a tool for self expression and community building.
Allyson Brooks: As the Community Engagement Manager at Sierra Foothill Conservancy, Allyson manages and oversees all youth and adult education programs, including a highly successful youth field trip program. Allyson specializes in ecology and creating integrated curriculum blending science, conservation, outdoor immersion and movement into her instruction.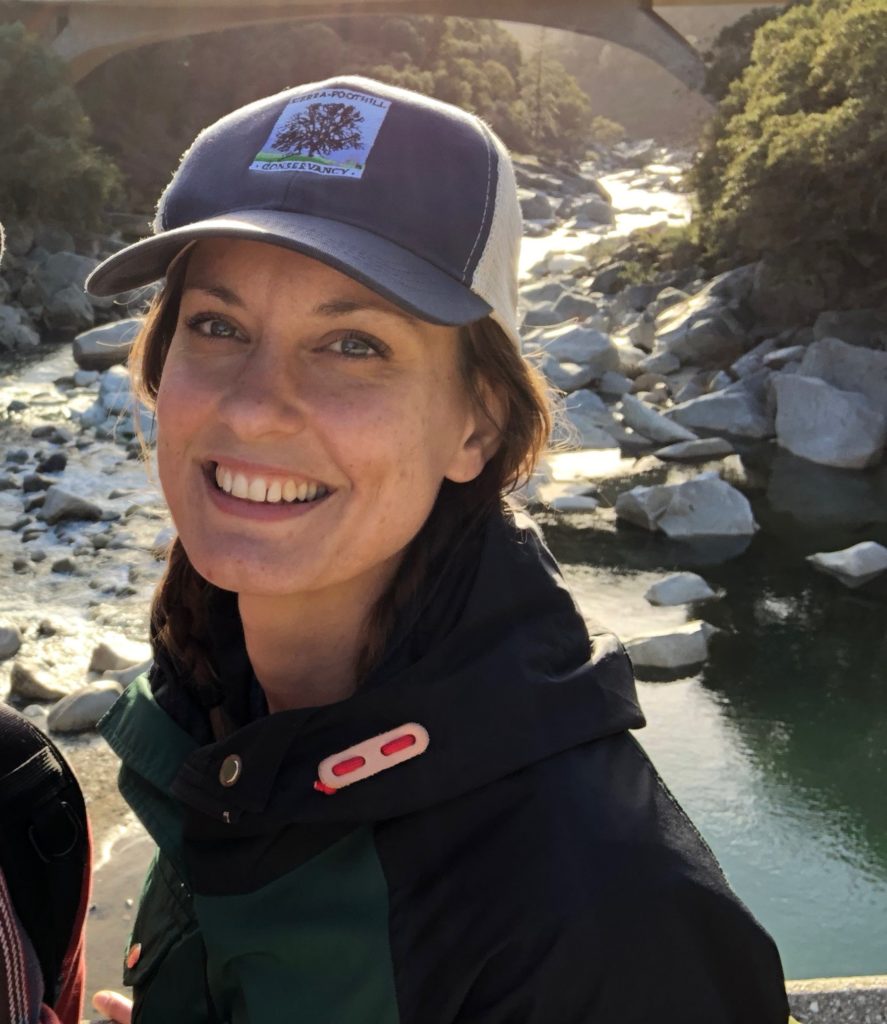 Nancy Fluharty: Nancy is an educator with fifteen years of experience and a talented ceramicist based in Mariposa. In addition to serving the Sierra Foothill Conservancy's Programs Development Manager, Nancy assists with outdoor education programs and community conservation initiatives.