Ah-Lo'-Mah' is a site-specific project that asks questions about Mariposa's identity, our relationship to this place, and the stories that make Mariposa unique. (Located along the Mariposa Creek Parkway – end of 5th St, Mariposa CA 95338). The piece is a part of the Mariposa County Creative Placemaking Master Plan, an initiative between the Arts Council and the Mariposa County Planning Department that identifies policies, projects, and programs that will leverage art and design to make our community better.
---
The creation of the Master Plan relies entirely on local input about what you think is special, captivating, and beautiful about Mariposa. Take the survey below to share your ideas with us.
---
Related Projects:
Seed Share
An interactive demonstration project that explores the relationships between healthy landscapes and vibrant communities.
---
---
---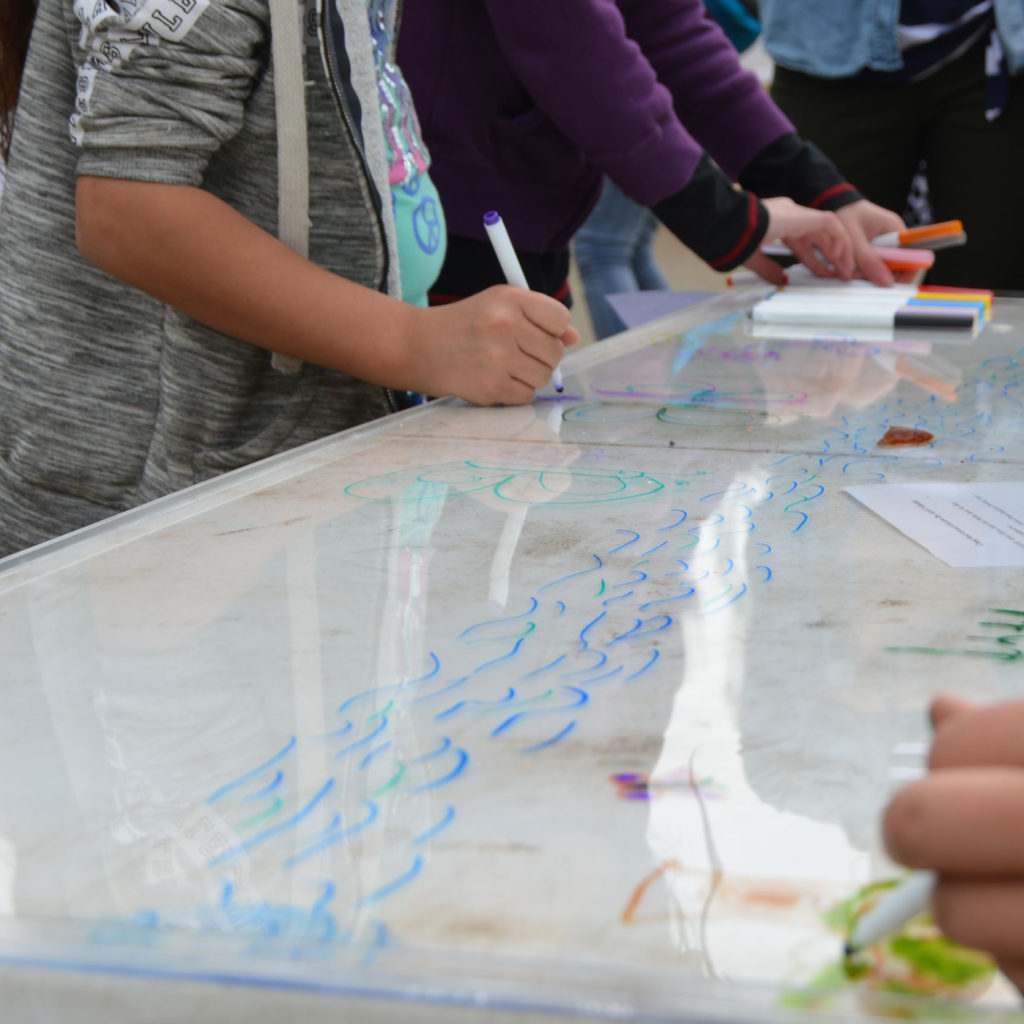 ---
Mariposa Creek Parkway
Explore Mariposa County's ongoing project to develop and enhance community greenspace along the Mariposa Creek.