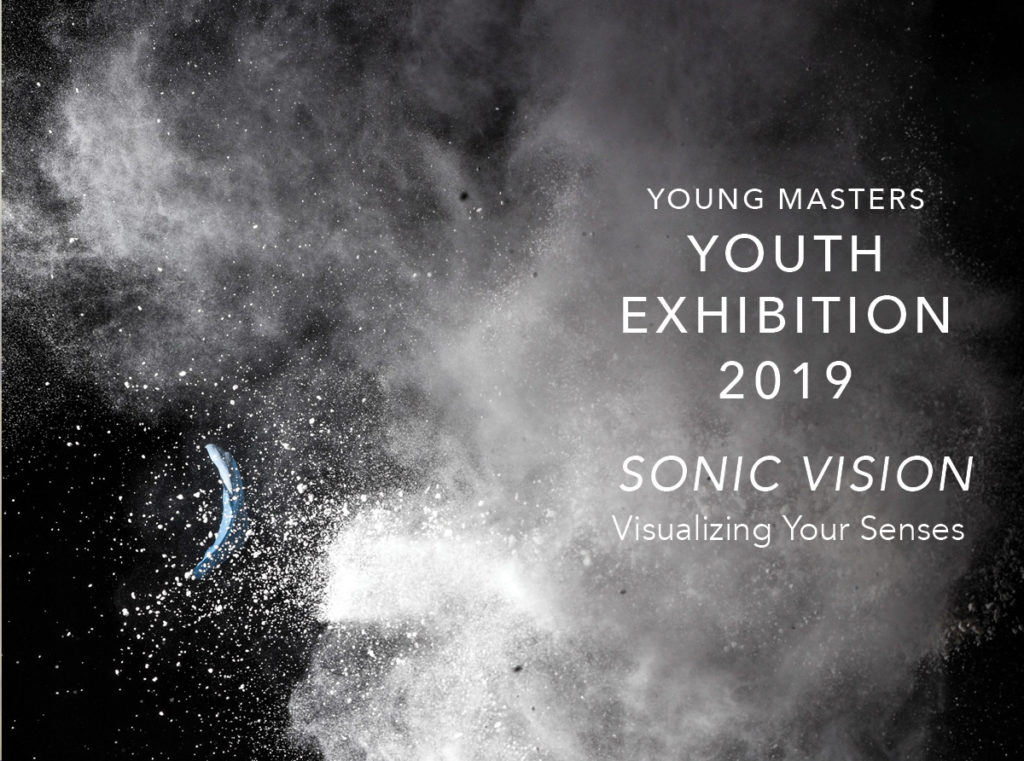 Young Masters provides youth in Mariposa an opportunity to express their ideas, narratives, and inspirations with their community through their own pieces of original visual artwork and offers gallery guests the chance to view the world from our children's perspective.
The 2019 theme Sonic Vision invites Mariposa's youth take an imaginative approach visualizing sound, touch, smell, or taste. 

Click here for submission form and details.