Each summer the Mariposa County Arts Council, Inc. is pleased partner with Mariposa Parks and Recreation to offer music and visual arts classes to youth enrolled in the Parks & Recreation Summer Day Camp. To sign up, please visit the Summer Day Camp webpage.
2016 Summer Art Camp Schedule
June 13-24: Theatre Workshop with Fred Friedland
June 13-17: Photography with Cara Goger
June 20-24: Visual Art with Moira Donohoe
June 27-July 1: Music with Adam Burns
Work from this year: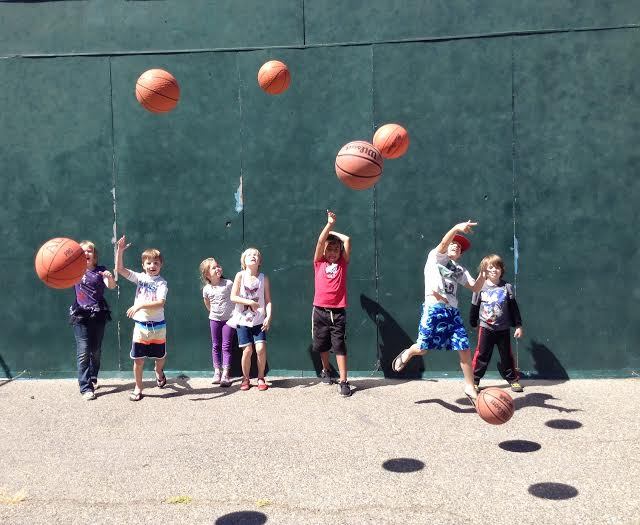 The Day Camp Daily, an online newspaper created by talented young photojournalists, ages 7 to 12 years of age, and focuses on documenting the first week of day camp at Mariposa Parks and Recreation.
For two weeks this summer, children at Summer Art Camp had the opportunity to learn basic acting skills with Fred Friedland, a retired theatre arts professor. He taught classes using scenes from his original children's play, The Planet of Zargwarp. This play explores the themes of family responsibility, social behavior, and the importance of using one's imagination.
The two week workshop culminated in a live performance in front of family and friends.
Work from past years:
Give a listen to these two sound recordings, covering the Lumineer's song "Hey Ho," made by our campers.
Here is the recording made by the 7-9 year olds.

And, here is the recording made by the 10-12 year olds.

Stop motion shorts: